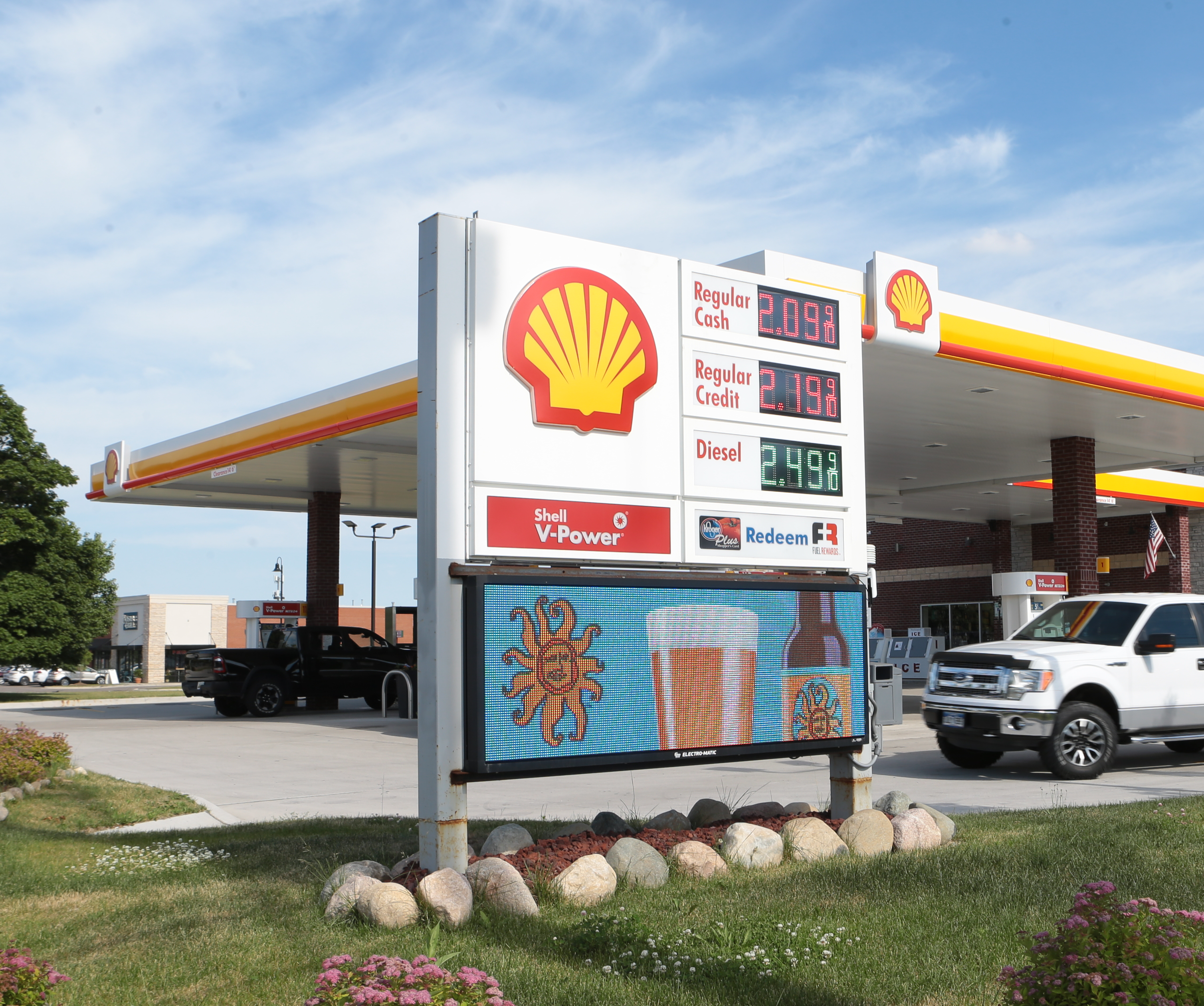 When people are looking to buy a product today the first place they go is online. Most of the time you can find something similar for a lower price but is that always the best option? Below are some tips and things to consider when buying an electronic message center:
---
How Long the Manufacturer has been in Business
When purchasing a new electronic message center, you want to make sure that you protect your investment, and working with a company you trust. With over 50 years of experience, Electro-Matic is an industry leader in manufacturing and innovation.

Where the Company Manufactures their Signs
This is important for when you are in need of parts support. If something goes wrong with your sign, or something needs replacing you are going to want that to be fixed as soon and as easily as possible. It is best to make sure that the company you are using manufactures their signs within the country for expedited service. At Electro-Matic, everything is built and tested in Farmington Hills, Michigan.

How their Sign is Made
This tip is aimed toward the quality of materials. When you spend this amount on a piece of equipment, you want to make sure you are getting your money's worth. When you work with us, you can expect the highest quality of parts including, LED chips with an aluminum power coated extrusion.

The Company's Warranty
A quality LED sign will always be backed by a great warranty. Most companies offer a 5-year parts warranty, which sounds nice but can get tricky when they leave out to coverage for the service to get something replaced. At Electro-Matic, we back our signs with a 5-year parts and labor warranty with no deductible.
How Service is Handled
Knowing how to receive technical support and where it is housed is very important. Many companies ship their call centers overseas, making it nearly impossible to getting someone on the phone. Electro-Matic's technical support team is housed at our facility located in Farmington Hills, Michigan.
The Software and Training Provided
Most companies will have a software guide, videos, or a recorded session available. The other thing you need to consider is access to the sign. Most companies these days will offer a cellular connection included with purchase. There are many advantages to this like remote access, troubleshooting, and updates. At Electro-Matic we provide all these things as our standard. Software training is done one on one with the end user either in person or online depending on the preference of the customer. Additionally, we provide this service for the entirety of the life of the sign so if your operator leaves we will training your new operator.