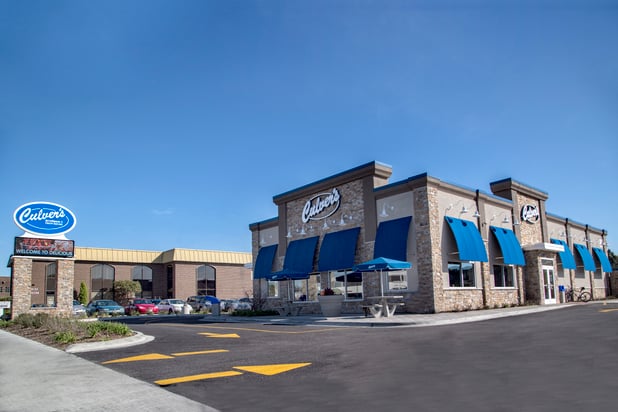 An electronic message center (EMC's) is a powerful advertising tool that is continuing to gain momentum in the sign industry and is a proven winner for many businesses alike. If you want to sell EMC's effectively, you'd better master some sales techniques you probably haven't had to use before.
Sit in on the agenda as we will cover how to find prospects, creating the need for EMCs, making EMCs affordable and how to sell with the power of numbers. Explore the process, strategy and the mindset behind selling EMCs to make the biggest impact on your prospects.
In this webinar, James and Jeff will share techniques and practices based on them selling hundreds of displays and overcoming objections. Find out how EMCs are debatably, stronger than the word of mouth.
Our Speakers

Jeff Bauman has applied technology-driven solutions to business problems over the bulk of his career. He earned his Bachelor's degree in Electrical Engineering from Syracuse University in 1973 and began his career as an Applications Engineer for the Collins Radio subsidiary of Rockwell International in Richardson, Texas. Sales, marketing, and management positions with Litton Industries and Rockwell's Commercial Avionics business followed.
Jeff joined Electro-Matic in 2005 to help migrate the company's core LED business from the industrial to the commercial sector, and currently configures and delivers LED digital signage and lighting solutions to businesses throughout Ohio.
James Baker earned his B.A. in Communication and Marketing from Saginaw Valley State University in 2003. He began his career in corporate marketing & sponsorship with the Detroit Pistons and Palace Sports & Entertainment in 2003. After spending 5 years with the Detroit Pistons, in 2008 he joined Electro-Matic Products, Inc becoming a member of their Visual Products sales team. Since then, James has held several positions with Electro-Matic including in 2009 becoming Regional Sales Manager of Chicago, IL Territory and most recently in 2013 Visual Products Commercial Sales Manager.
James has extensive experience in LED technology. Having completed projects with LED Displays and Lighting all over the country.