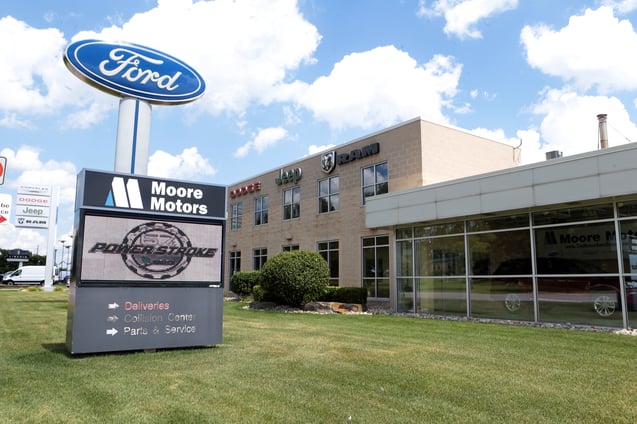 As a consumer, whether it be shopping or grabbing a bite to eat, do you think you would be drawn towards the establishment with a barely noticeable, bland, droopy vinyl banner? Or would you prefer the establishment with a nice LED electronic message board (EMC)?
As an owner of a business or manager of an establishment, going through the labor of manually changing a letter track sign is exhausting. Not to mention when you have to replace a banner every month with money from your own pocket. Luckily, there is an alternative option. Making an investment on a permanent visual display that will not only look better and allow you to change broadcasting messages at your discretion, but significantly reduce costs as well.
Outdoor signage is a great way for businesses and other establishments to cost-effectively advertise and communicate with customers and members in a community. Here's an expansion
in which electronic message boards can be beneficial:
Increase Business Sales with Electronic Message Boards
Having an Electronic message board can drastically improve business sales. According to the U.S Small Business Administration and The Signage Foundation for Communication Excellence Incorporation, businesses that choose to enhance their signage with an electronic message display typically see "an increase in business of 15% to 150%". For instance, within a case study of a KFC restaurant located in Sandusky, Ohio, business sales have dramatically increased in a short period of time. Before the intervention of Electro-Matic Visual, the KFC restaurant had a letter track sign that had to be manually changed. After Electro-Matic's assistance, KFC was able to deliver images and messages that were not only pleasing but attention-grabbing to the average customer. Because of the upgrade, sales increased by 30% within a day!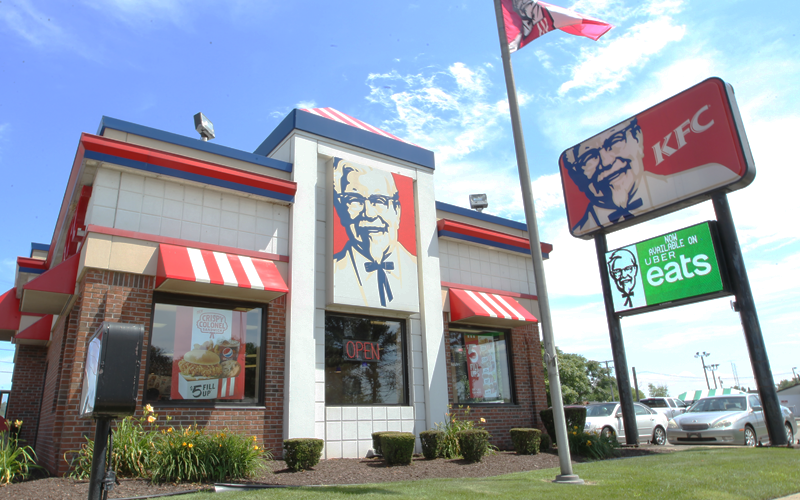 Within the studies of shopper awareness regarding signs, 30% of exiting shoppers read the sign. With manual signs, only 41% read the sign, but only 10% actually remember the message. LED displays have boosted the numbers significantly. Messages from electronic displays are not only more noticeable but memorable as well, ultimately increasing shopping awareness.
Mass Communication
Electronic message boards have helped establishments interact with their community in a more convenient way. For instance, a district library in South Lyons, Michigan possessed an issue similar to KFC. The Salem-South District Library also had a double-sided, letter track sign that had to be manually updated whenever workers wanted to change their messaging-which can be cumbersome. The library wanted to inform the community about weekly held events and engage with visitors. With an electronic message board, the library has been able to advertise their events and class offerings as well as having community interaction via rotating content such as weather forecasts and other community news.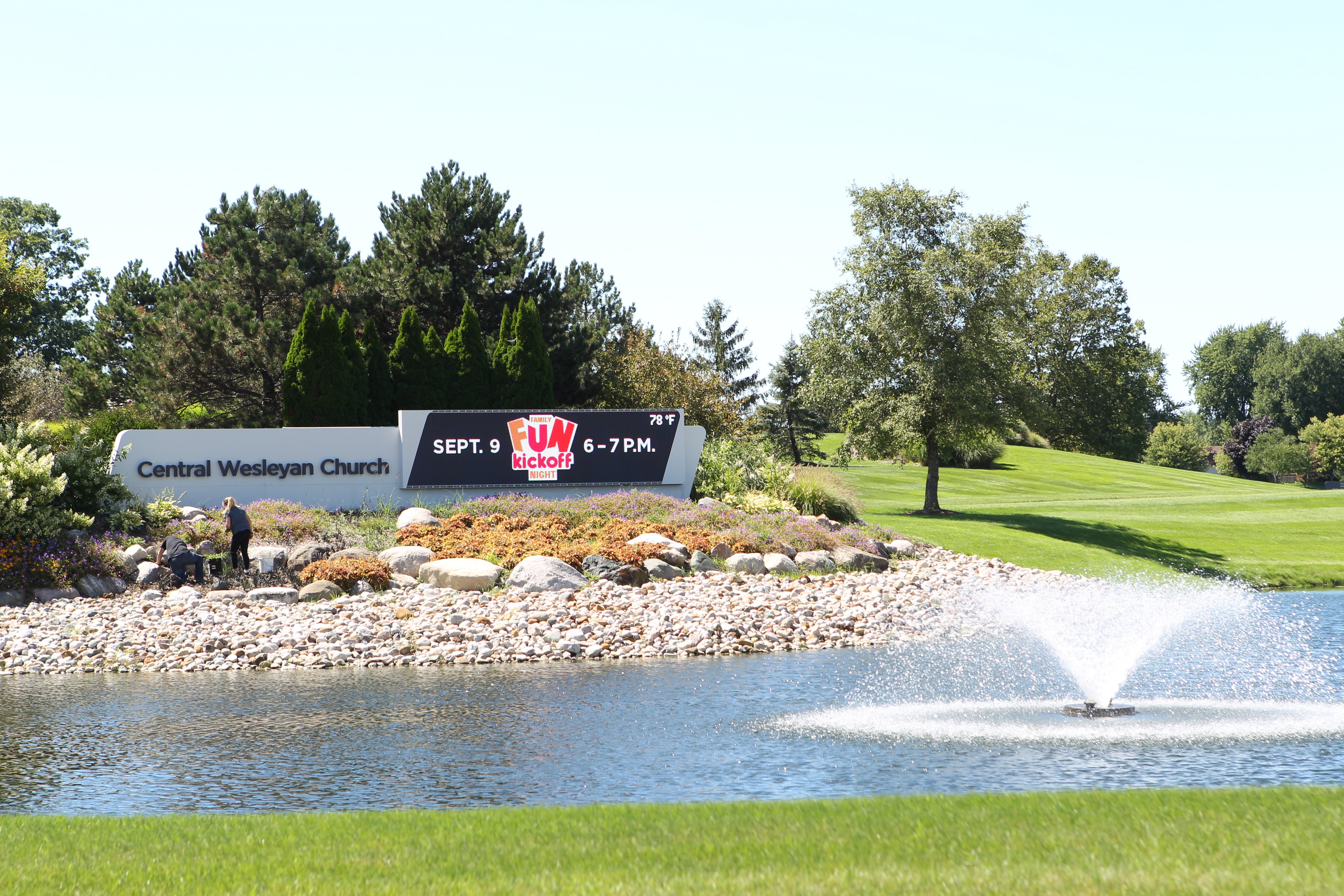 The Central Wesleyan Church of Holland, Michigan has a massive campus. In order to promote events and bring community awareness to the church, an upgrade was desperately needed. The church's previous sign did not allow the church to properly promote events, messaging, or even live events. With a full color LED display, the church was able to do so.
Cost-Effectiveness
Instead of repeatedly coming out of pocket monthly to replace signage, investing in a more permanent signage display can save money from a monthly to yearly perspective. Electro-Matic Visual has flexible paying options: either a one-time payment or installation payments known as our financing option. Even the financing/leasing option has a few benefits of its own. Monthly lease payments are considerably lower because you are only paying for the use of the asset. The terms of the lease are flexible and can be matched and customized to the customer's needs. Clients can pay up to 100% financing, with minimal deposit and application fees. Installation, training and maintenance costs can also be financed along with the cost of the sign. Lease payments can be expensed and may reduce tax liability. Better yet, leasing does not impact existing credit lines.
Banners and posters are the past, electric messaging boards are the future. Upgrading to an LED EMC is the most cost-effective way to impact the reach in your community.