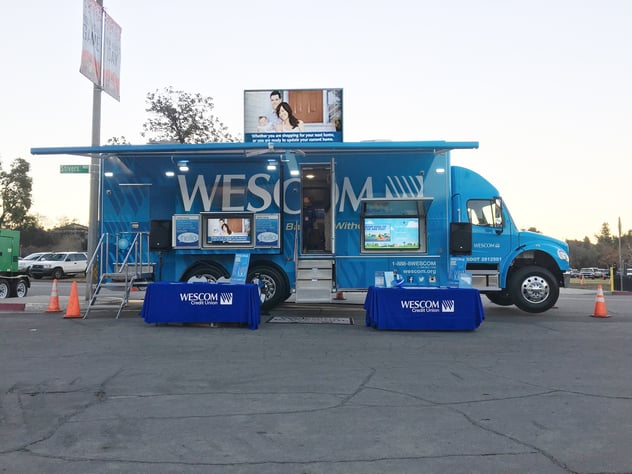 Since 1992, MBF Industries have been designing and manufacturing specialty vehicles for law enforcement, and government and private agencies throughout the world. MBF has some banking customers that use their trucks as mobile banks for promotional purposes and they wanted to integrate an LED Display into the truck to help with its messaging.
We were asked to provide a single-sided 6 mm display to be mounted to one of their customized banking trucks. We provided a display spec that can be both powered and controlled from within the mobile truck.
After some discussion, it was determined that a 6 mm 3' x 6' display would be the best fit for the close viewing nature of the mobile banking trucks.
"I've been approached by MBF a couple of other times in the past and I've always viewed the partnership with their unique product lines as a neat opportunity for EMV."
– Electro-Matic Visual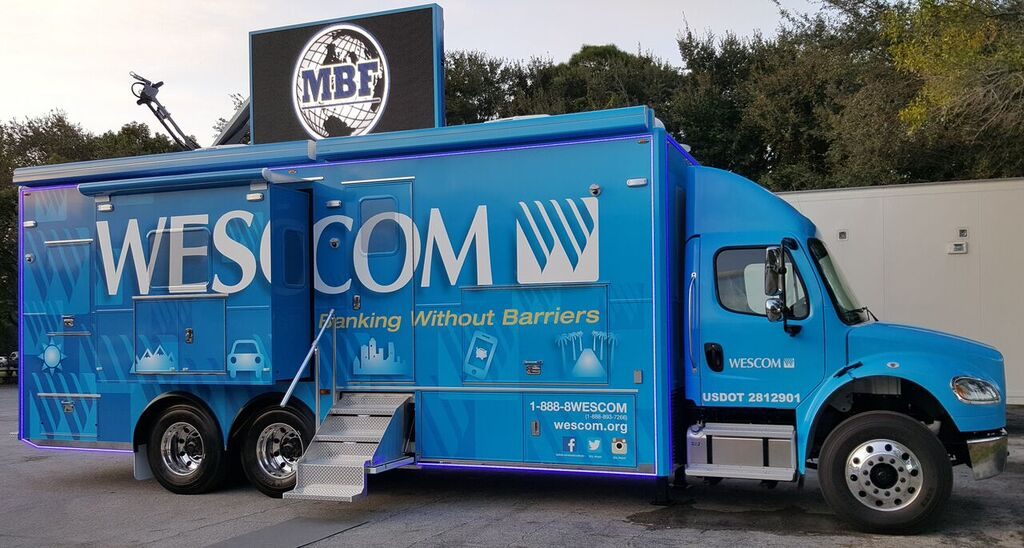 l