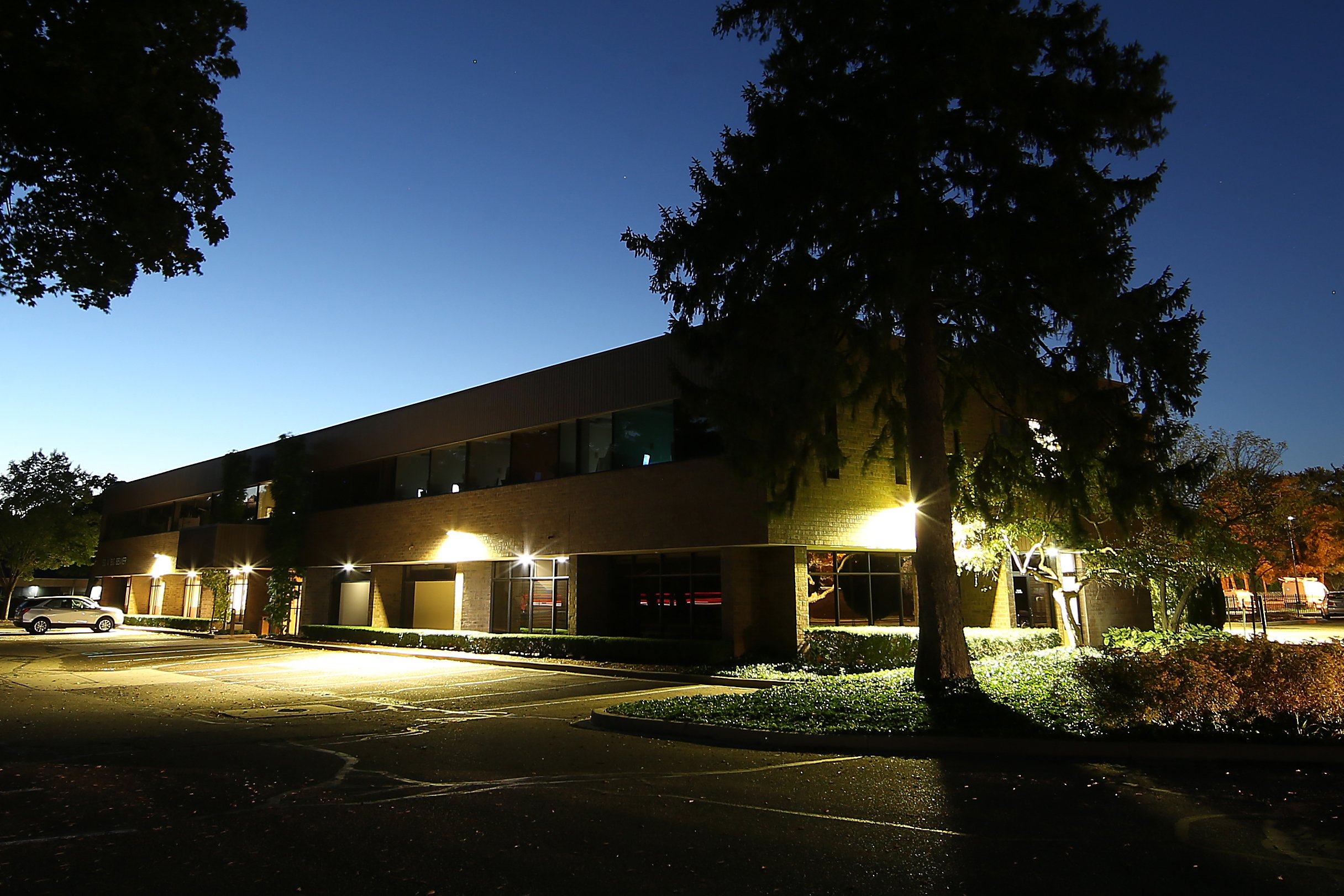 Dietz Commercial is a midsized, privately held company that manage and own commercial property buildings around Metro Detroit as well as several, multi-family apartment buildings in Ohio. Their 100+ person team of dedicated investment, management and leasing professionals are highly experienced industry leaders whose strong culture and real world successes have earned them a series of Office Building of the Year (TOBY) and Property Manager of the Year awards from the Building Owners and Managers Association (BOMA).
The Building Owners and Managers Association (BOMA) International is a federation of U.S. local associations and global affiliates. The leading trade association for commercial real estate professionals for more than 100 years, it represents the owners, managers, service providers and other property professionals of all commercial building types, including office, industrial, medical, corporate and mixed-use. BOMA International and its local associations and affiliates offer unrivaled opportunities to make professional connections, gain professional development and learn about the latest trends and issues affecting commercial real estate.
Networking at a local BOMA conference brought Electro-Matic and Dietz Commercial together. Dietz wanted to upgrade their lighting to improve the look and feel of their properties so their tenants could feel safer and their properties could run more efficiently with higher quality products. For the past two years, Electro-Matic has worked on or audited all of the Dietz commercial properties here in Metro Detroit, upgrading both their interior and exterior, including their corporate office.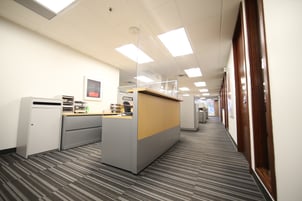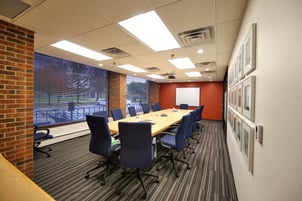 "I have hired Electro-Matic Visual on several occasions and they have consistently exceeded my expectations. They have installed interior and exterior LED lights for me in several of our assets. Recently they have installed new pole lights and ground lights in Rochester Hills, Sterling Heights and Bloomfield Hills. They installed wall packs and replaced soffit lights in Bloomfield Hills and Novi. Currently, they are scheduled to replace the interior lights in our corporate office in September. I can recommend them without hesitation."
- Brian Salliotte, Vice President of Commercial Management & Leasing
"We've been excited to work with Dietz property group over the last couple of years and improving the lighting levels in their properties while, reducing their energy footprint."
- James Baker, Director of Sales at Electro-Matic Visual

Pictured above is a photo of the new LED lighting at the 12900 Hall Road Town Center in Sterling Heights, MI.