LED Display and LED Lighting Projects of 2022
Electro-Matic Visual had an amazing year creating LED solutions with the best in the business on some really cool projects. Below is a list of some of our favorite from 2022:
Holt Schools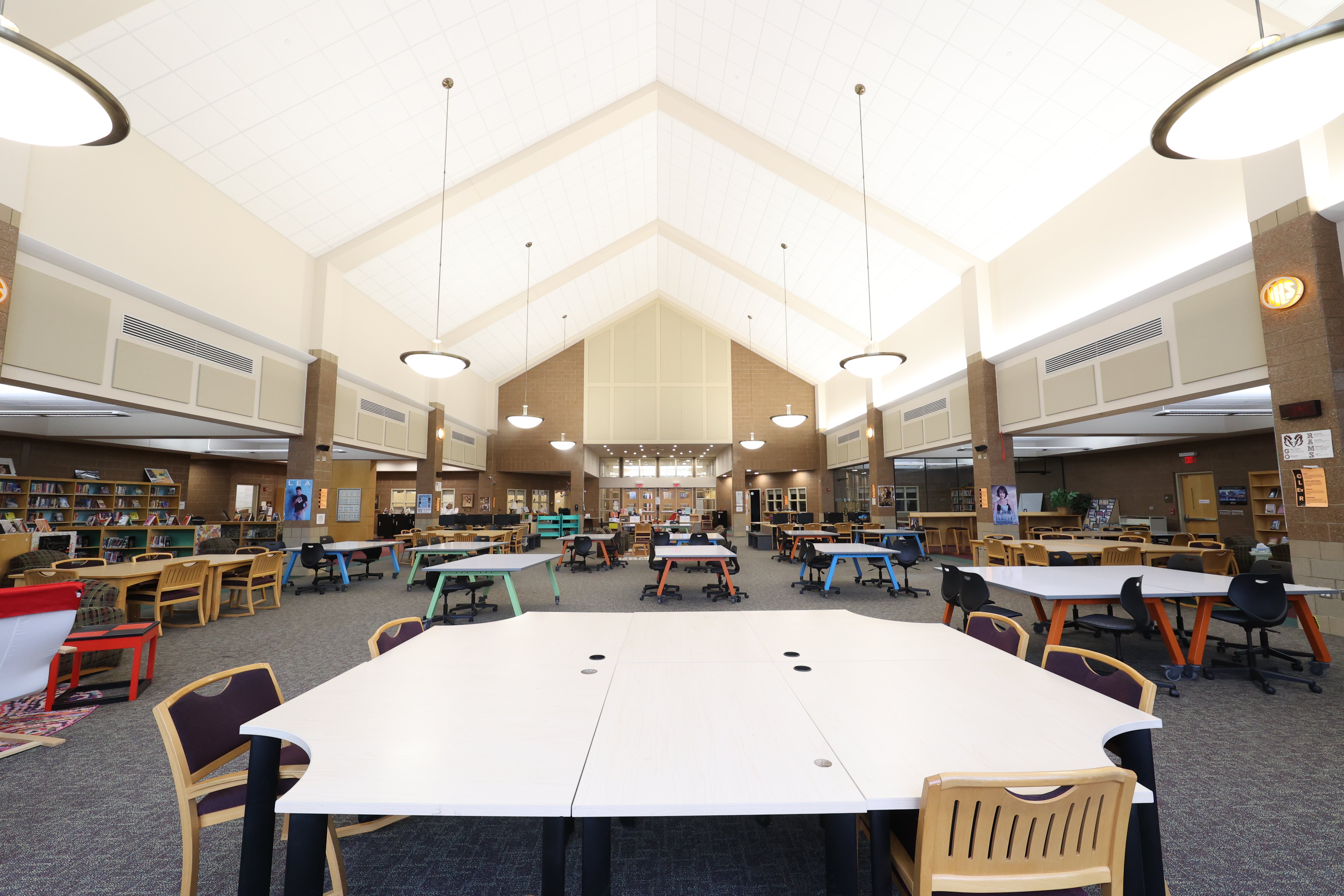 The retrofit project we did at Holt Schools was recognized by the Integrated Lighting Campaign for its advanced use of sensors and controls.
Kurt Johnson Auto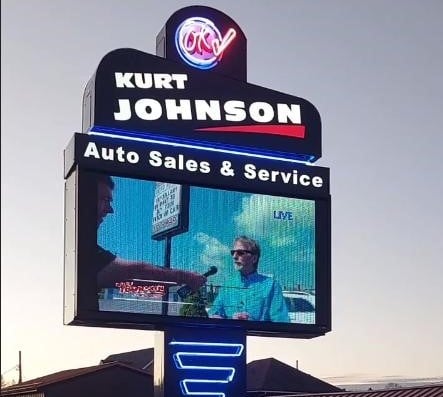 We partnered with Neon Exposure, who built a custom neon sign that incorporated the Electro-Matic Visual 6mm display at Kurt Johnson Auto in Reynoldsville, PA!
Pacer's Team Store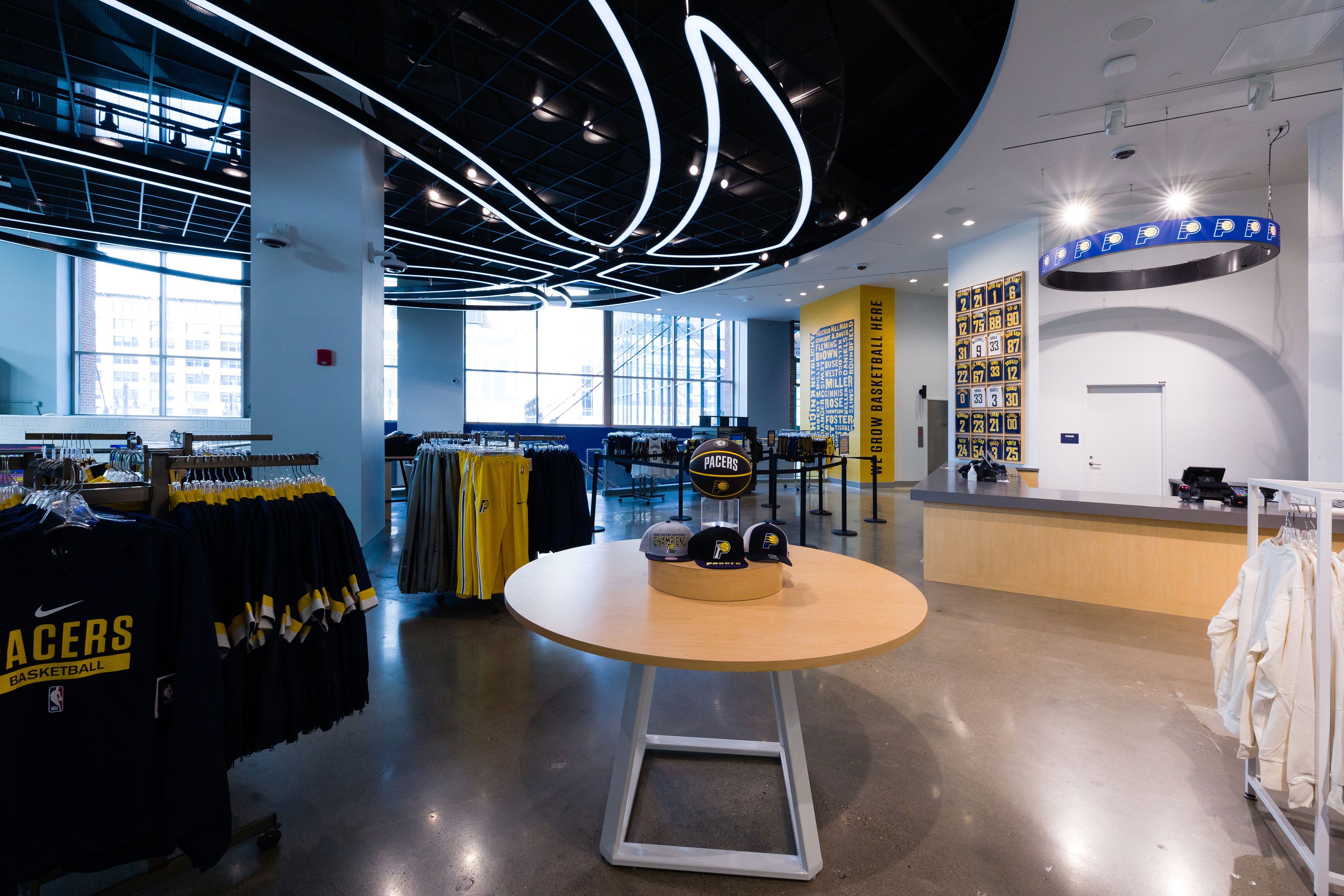 This photo is showcasing the 4mm 30x168 ring LED display at the Pacer's Team Store in Indiana!
Big 10 Mart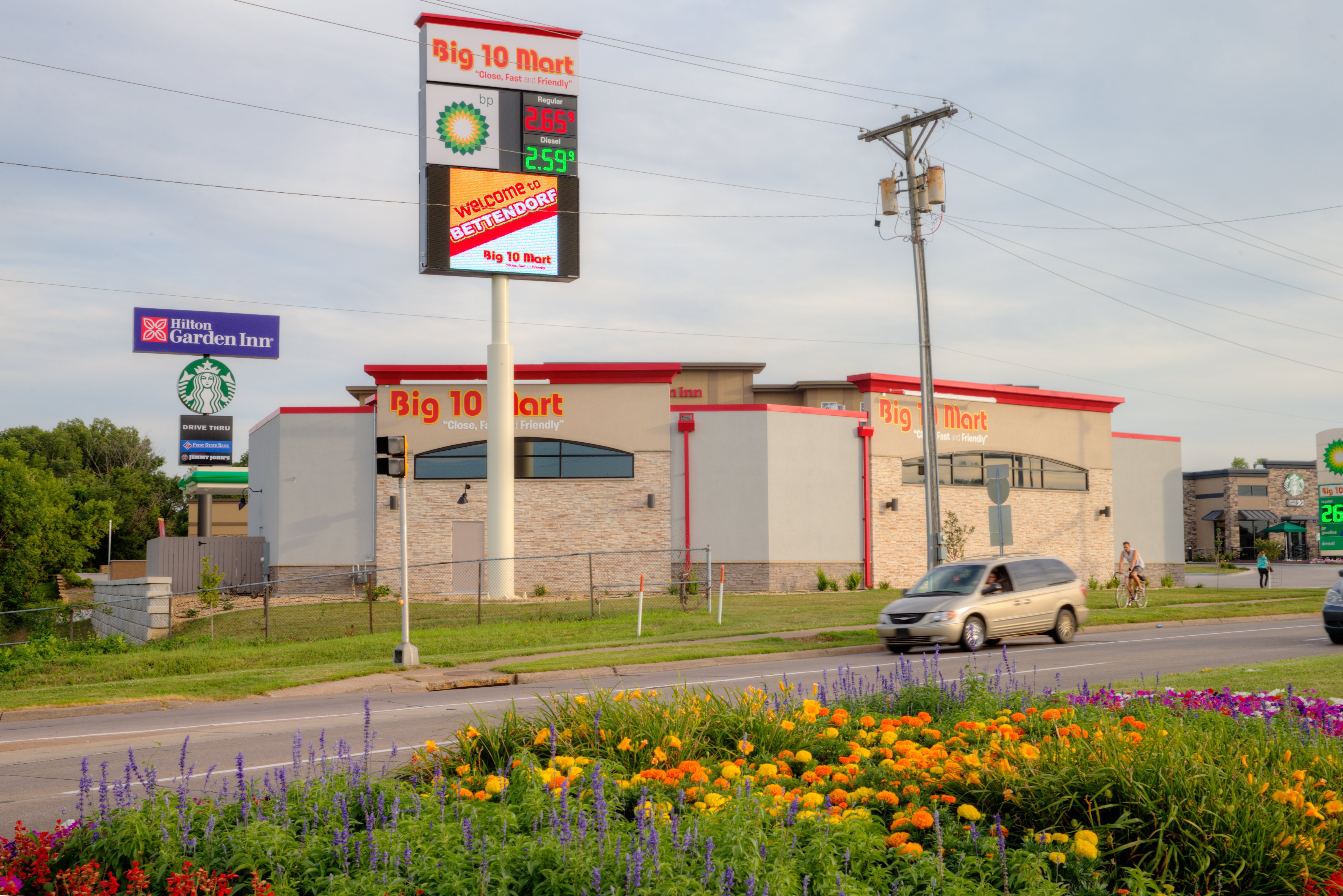 Above is the beautiful outdoor LED display we did at Big 10 Mart!
Dearborn Rec Center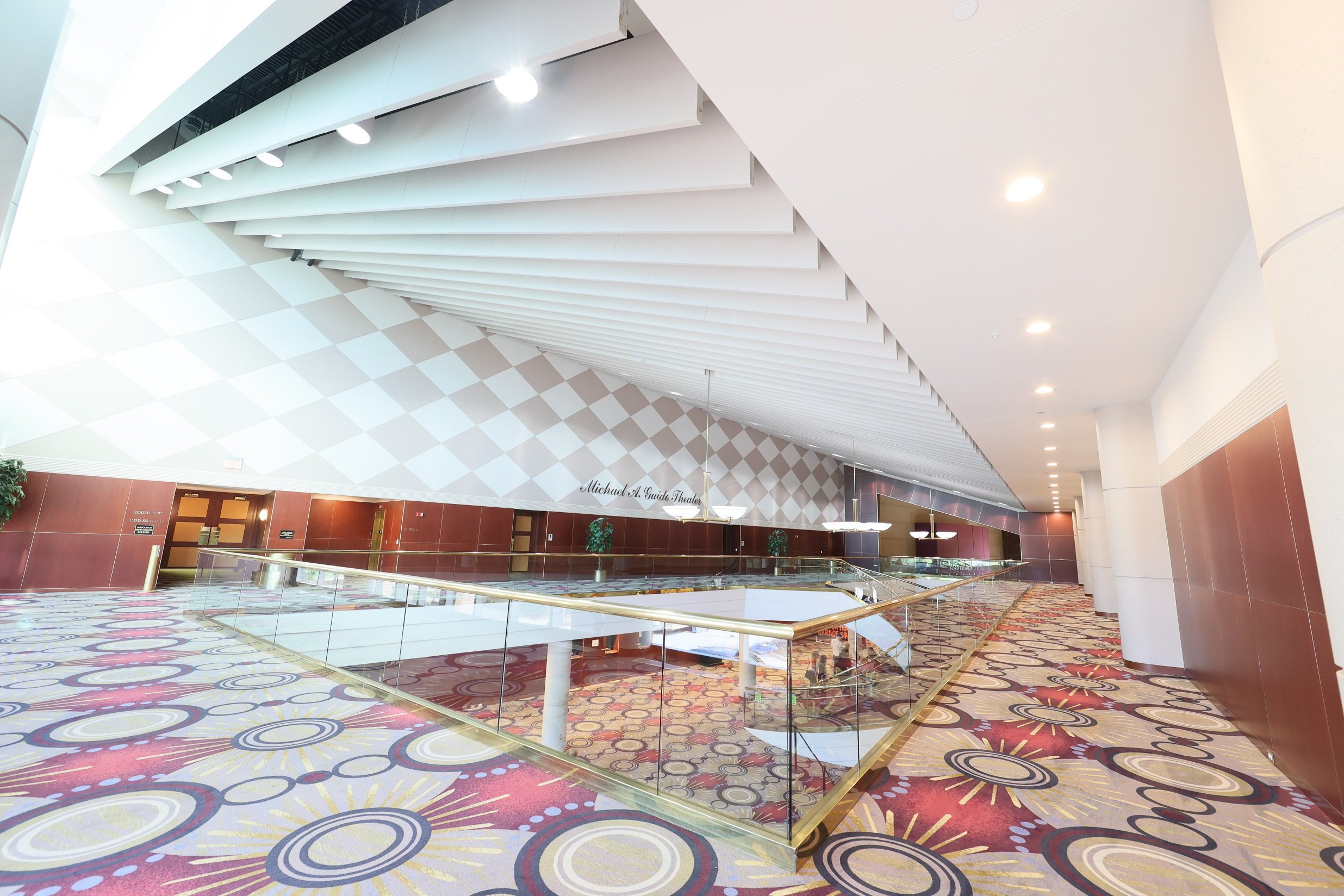 It would be impossible not to include the LED lighting upgrade we did for the Dearborn Parks & Rec Center in our favorite projects of 2022.
Gerald Ford Airport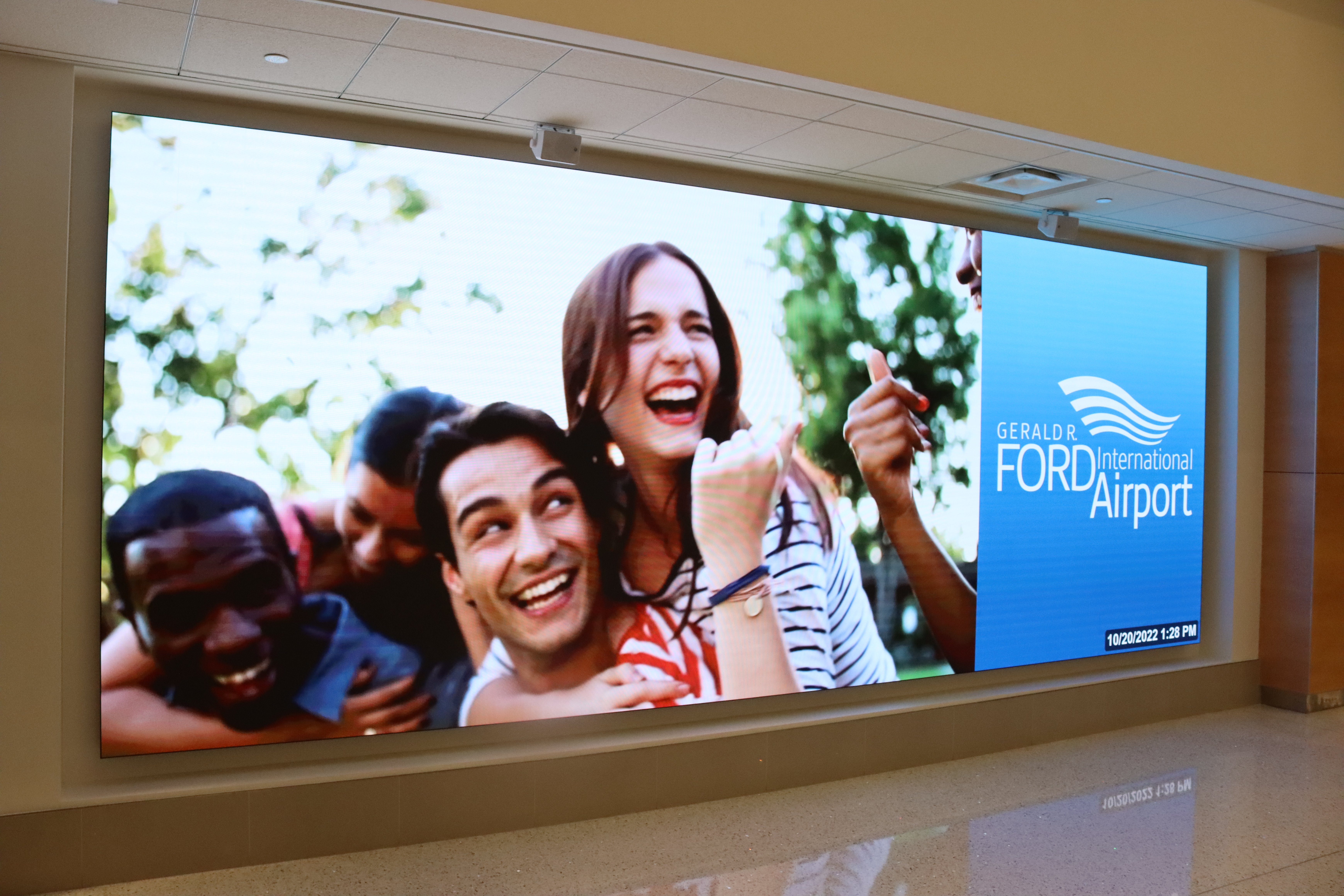 The new 1.9mm direct view LED videowall that Freshwater Digital & Electro-Matic Visual provided the Gerald Ford Airport had to be included one of our favorite projects of 2022. The finished product measures over 8 feet tall, 22 feet long, and features over 4 million pixels.
Centerpointe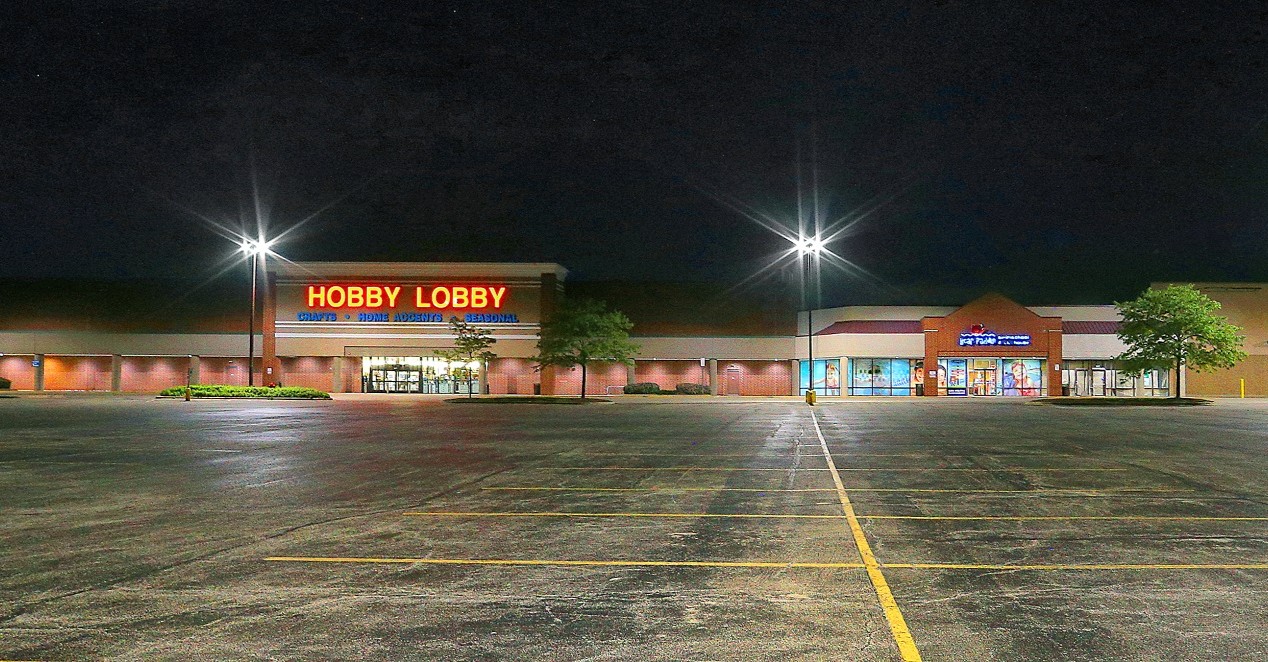 This is a photo of the LED parking lot lighting upgrade we did for Centerpointe in Woodridge, Illinois.
Winona Health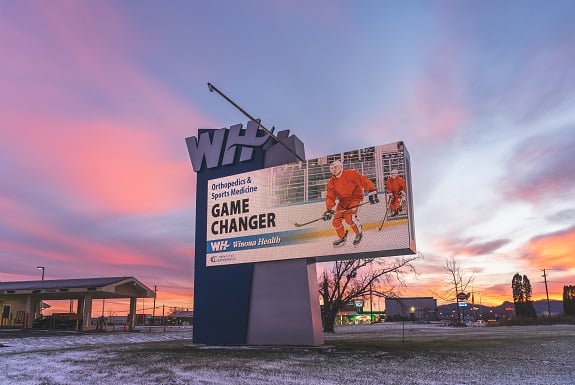 While reflecting on some our favorite projects of 2022, the 288x624 10mm Pylon Sign we did with Stratford Sign Company at Winona Health was one of the first to come to mind. The final product couldn't be more stunning.
Godwin Heights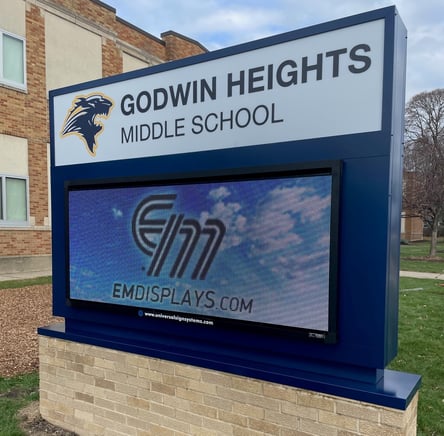 Universal Sign Systems and EM Visual provided six 120x300 6mm LED displays for the Godwin Heights School District in Grand Rapids, MI!