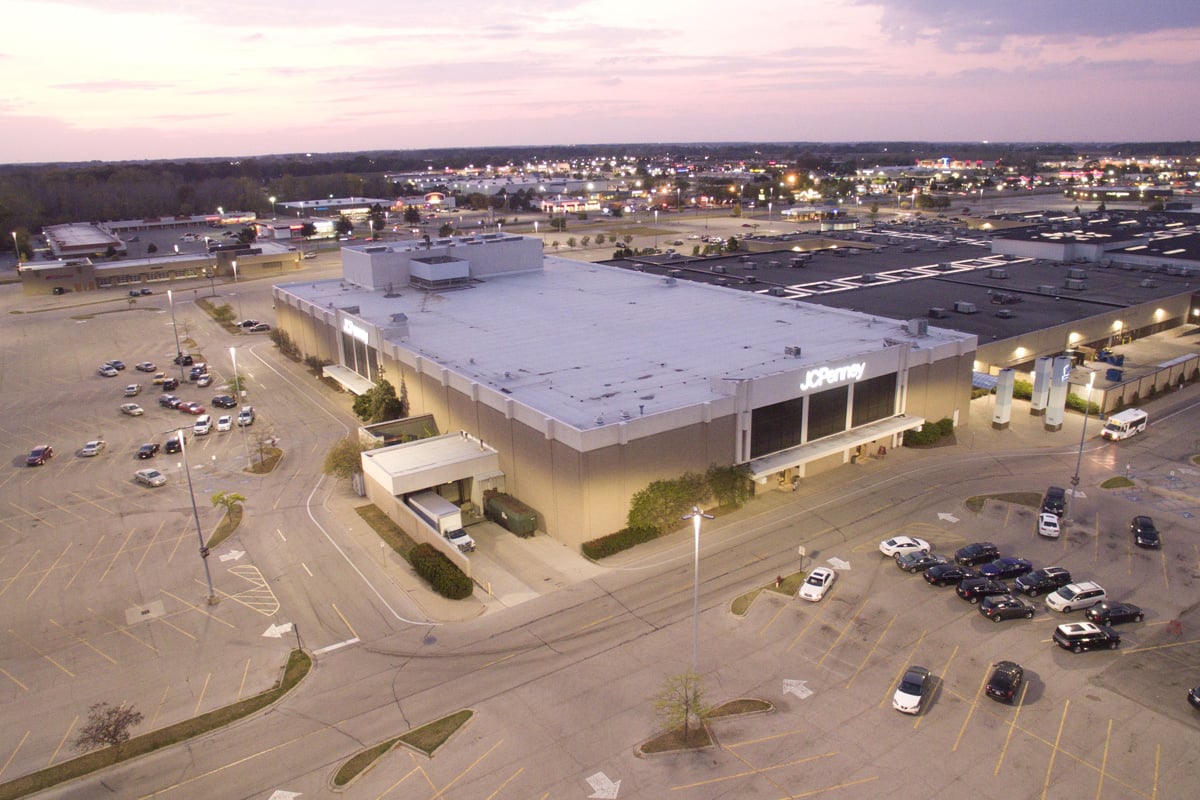 Customer
Fashion Square Mall is an enclosed shopping mall located in the northern edge of Saginaw Charter Township, Michigan.
The Situation
Fashion Square mall was looking for a way, not only to enhance their indoor and outdoor lighting, but also to look into options for reducing their operating costs.

Technical Situation/Analysis
The old lighting both indoor and outdoor at Fashion Square mall was older, and was not energy efficient, and the lights were not as bright as new lighting could potentially be.
Objective for Situation
With the expensive operation costs that running a shopping center brings, Fashion Square Mall decided to explore options that could potentially reduce operating costs.
Solution
When Electro-Matic Visual operated an energy audit they communicated with Fashion Square Mall that their estimated savings on a 32-day billing period they would be $4,800. They came to a decision to upgrade both their interior and exterior LED lighting.
Benefits of Solution
Since the project completion the property owners have seen a 71% reduction in lighting energy levels and have confirmed that in reality they have been saving $6,200 on a 32-day billing period. They also qualified for lighting rebates in which they were an estimated $71,200 and was then confirmed they would receive $74,800 in rebates. Not only is Fashion Square Mall receiving great monetary benefits from their new LED Lighting, but they are also receiving better performance.
Their interior and exterior lighting levels have improved by 33%, making their premise more attractive, safe and profitable.
"I was amazed with the color temperature of the LED lighting and how consistent it was throughout our property, it really adds a valuable feel. We are already seeing the benefits with our new LED lighting and between the consistency, noticeable brightness, and energy savings. We are more than satisfied with our upgrade." – Paul Martian, General Manager, Fashion Square Mall