Customer
Flushing School District is a nine building district including grades kindergarten through 12th grade.
The Situation
The district was struggling to pass a bond. Trane & EM combined to do an energy project to lower the bond and help the millage pass. The customer needed to save energy and increase the look of the district for the public.
Technical Situation/Analysis
Flushing High School had a range of old lighting in the school using lots of energy dollars and a lot of maintenance dollars to keep the lights operational.
Objective for Situation
Their objective was to lower the energy of the lights into a cash flow positive scenario while increasing the look of the district the public.

Solution
Instead of just installing LED lamps in old fixtures like most people do regarding energy projects, we found some high efficient cost-effective fixtures to replace the old ones.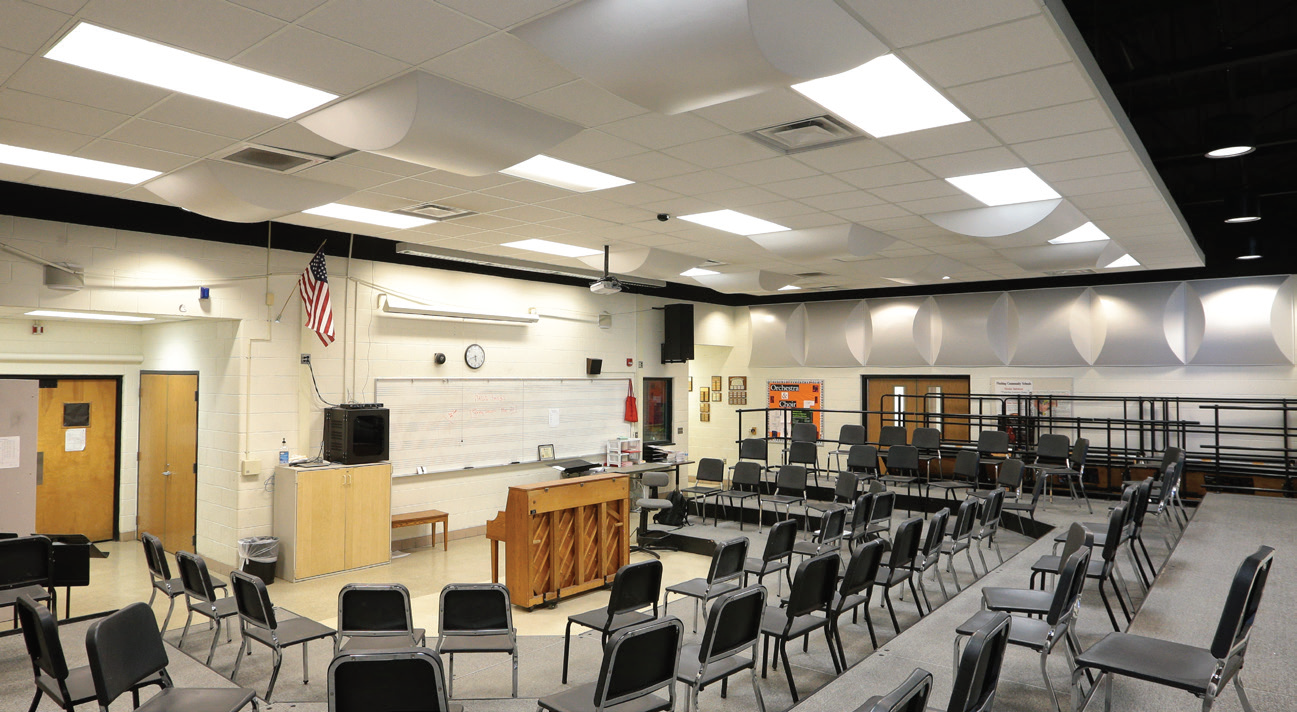 Benefits of Solution
The District was able to pass a $30 million bond. The energy project lowered the bond $13 million. The district is saving energy in a cash flow positive day 1 after time of install. We used the same product in all buildings to help the district uniform the look and make maintaining the lights easier.

List of Electro-Matic Products and Services Used
EM used a verity of indoor and outdoor lighting. 9,800 pieces.
External companies that helped on the project
Trane wrote the note on the energy project and BTE installed the lights.