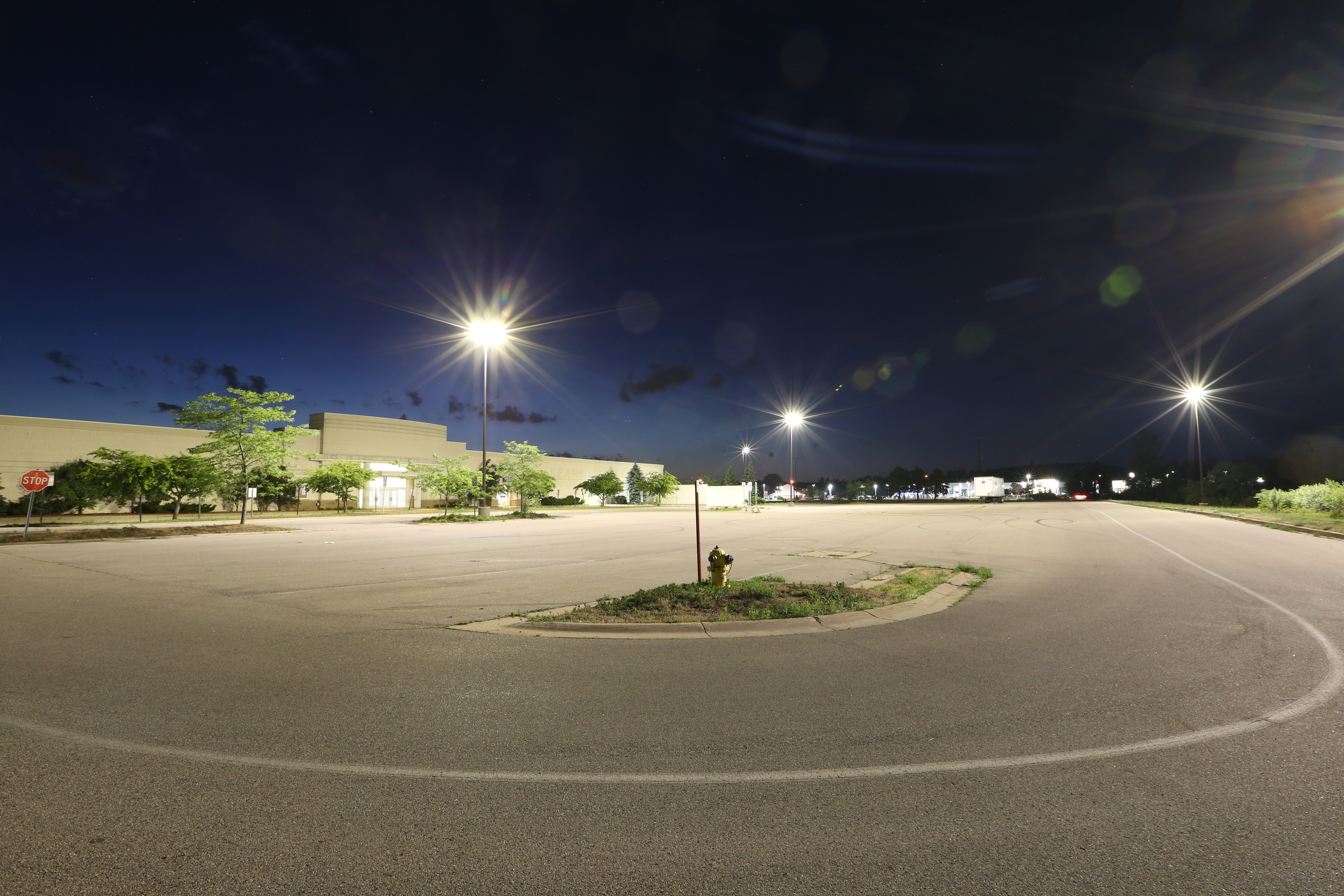 The Lakes Mall is a 600,000 sq. ft regional shopping mall located in Muskegon County. The mall sits on a 101-acre property line and has over 40 stores and 4 anchor stores located on its premises.
Situation
General Manager, Jonathan Pittman, pays the initial energy cost for common areas and the inline spaces in the parking lot. The energy challenge at this property, however, was that the landlord did not have separately metered spaces. Although the retailer reimburses landlords for their space energy consumption the common area had high wattage lighting throughout the mall which created an expensive lighting system.
The common area of the mall had CFL and Metal Halide lights ranging in wattage consumption from 15 - 1,000-watt bulbs.
Objective
The objective was to find a way to lower energy costs for the landlord by reducing the wattage of each fixture in the common areas of the mall starting with the parking Lot Lights.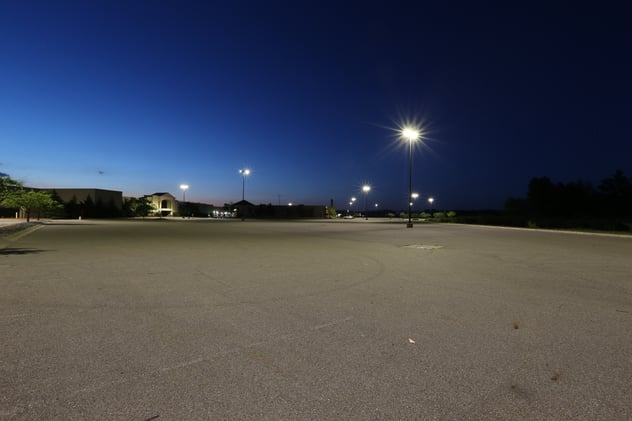 Solution
EM resolved a problem by diagnosing the mall's common area energy usage. They created a plan of action and implemented a project to remove high-wattage CFL and Metal Halide lights and replace them with lower-wattage LED light bulbs and fixtures.
The mall has benefited from this lighting project because the energy usage is lower causing an energy cost savings for the land lord. The mall's lighting is also brighter and gives it a cleaner and crisp look that customers and retailers can enjoy.
"The lights brought life back into the mall. Foot traffic has increased in the mall since the lights have been installed. " Jonathan Pittman, Lakes Mall General Manager
List products and services Electro-Matic used:
We used 55 Different LED products for both inside and outside.
Any external companies that helped on the project or solution and their services provided:
Tri-State Light did the install.