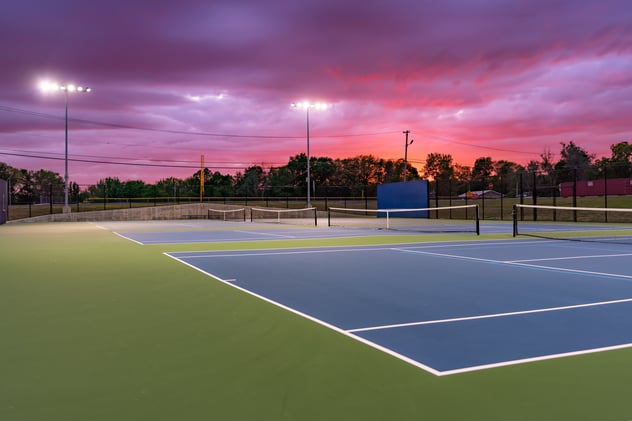 Pickleball in recent years has become a widely embraced activity. Its inclusivity for players of all ages, the game's accessibility and the myriad benefits it offers, such as exercise and social interaction, have contributed to its widespread appeal.
Moran Park's Transformation
Moran Park in Holland, wanted to upgrade the lighting on their courts and EM Visual was the perfect choice for the job. The updated LED lighting system has become a game-changer for the park's patrons. The new lighting facilitates nighttime play, extending the hours available for enthusiasts to engage in their favorite sport.
Specialized LED diodes designed to reduce glare on players presents an opportunity to explore the technical aspects of the lighting system. It enhances visibility without compromising the comfort of those on the court. Insights into the technology's role in promoting safety, allowing for extended playing hours, and creating an optimal playing environment can be highlighted.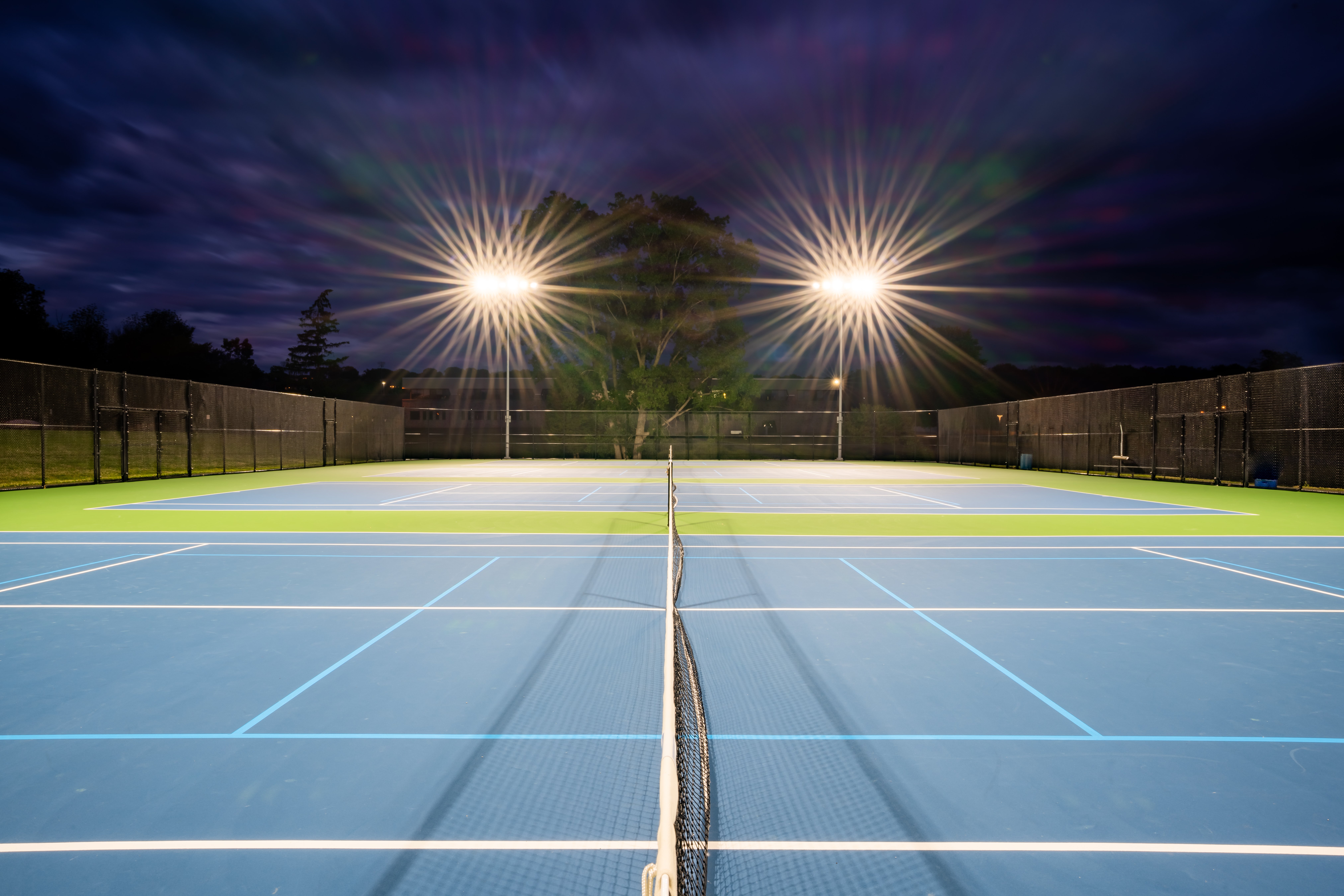 Safety and Socialization
The upgraded lighting system ensures player safety, as well as, encourages players to gather, connect, and enjoy their favorite sport in a welcoming and well-lit environment, enhancing the overall playing experience.