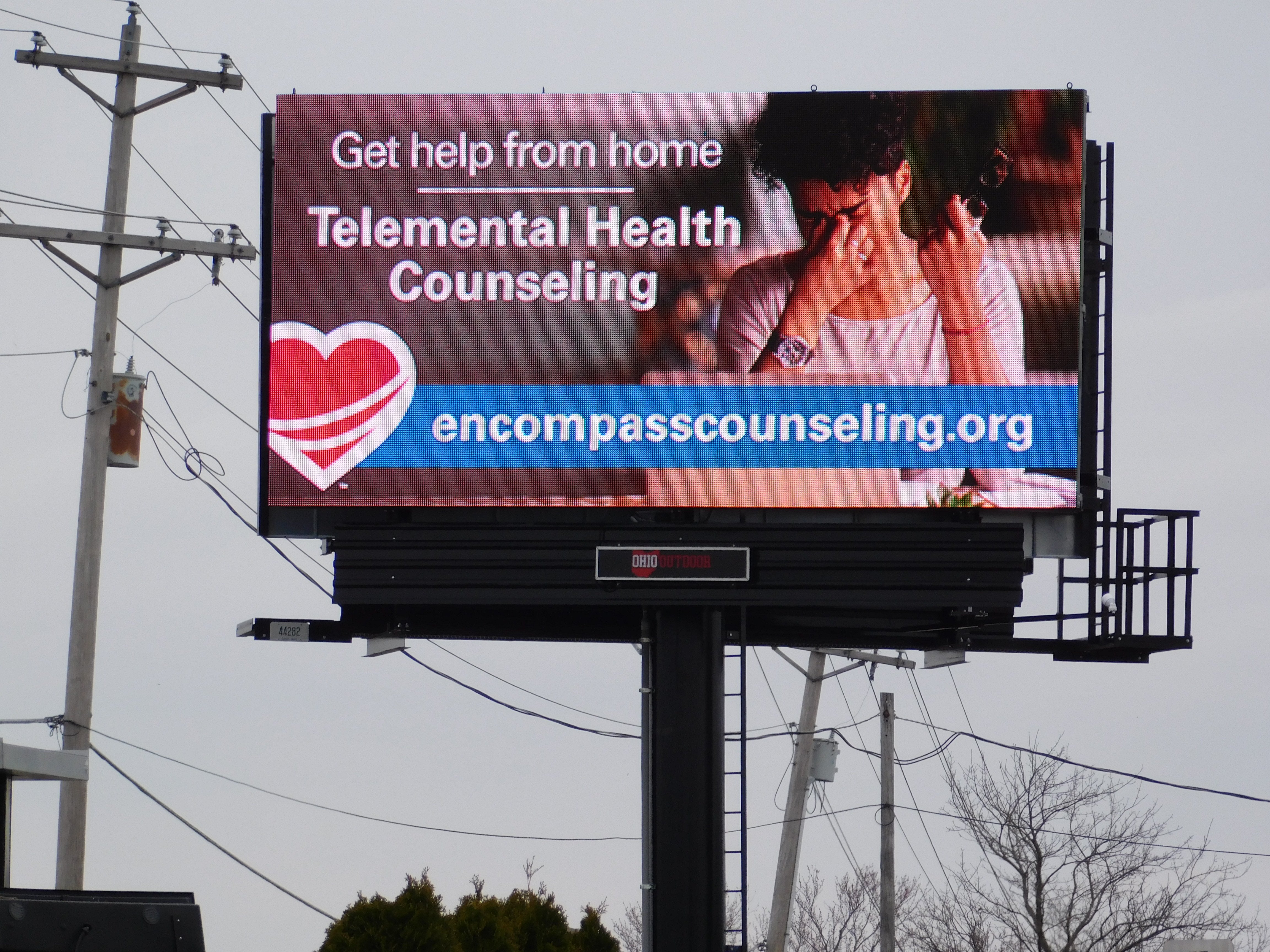 Amid the COVID-19 pandemic, there are many fears and uncertainties that are outside of our control. We are worried about our families, friends, job stability, and our economy. In times like these, it is important to focus on the things that we can control. We can spend more time with our families, think of creative ways to reach out to family and friends, or even find new ways to connect and interact with customers. One of Electro-Matic's billboard customers, Ohio Outdoor, has done just that.
---
Lending a Hand During COVID-19
Ohio Outdoor is located in the small town of Wooster, OH. When their town began experiencing the negative economic effects of the state-wide shut down, they decided to take matters into their own hands and help. Ohio Outdoor opened up one of their digital advertising spots for local businesses to share content completely free of charge. Within hours of announcing their idea, businesses started reaching out to take them up on their offer. Restaurants were calling to posts ads with new hours and pickup instructions, food pantries were communicating new hours and availability, and retail businesses were sharing how and where to shop online.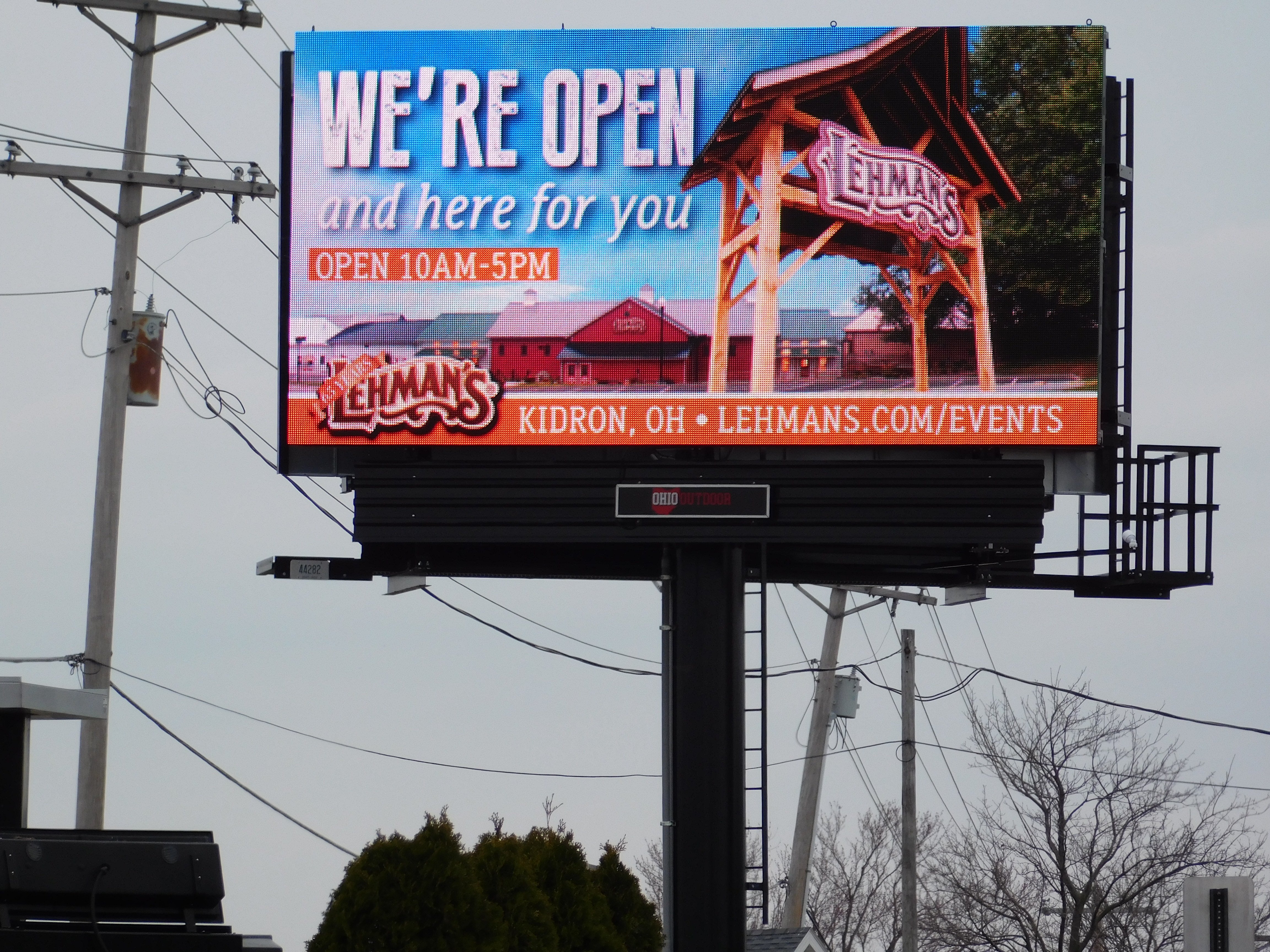 Throughout the process, Ohio Outdoor discovered many other businesses were trying to find ways to help support their fellow partners. One business in particular began offering to design t-shirts for free for small businesses. If a customer purchased a t-shirt, half of the proceeds went to the printer and the other half of the proceeds went to the featured business. Many restaurants have graciously offered to donate a percentage of sales to local nonprofits. Aside from businesses working together, consumers are also showing their support by posting pictures and positive feedback on social media for small businesses.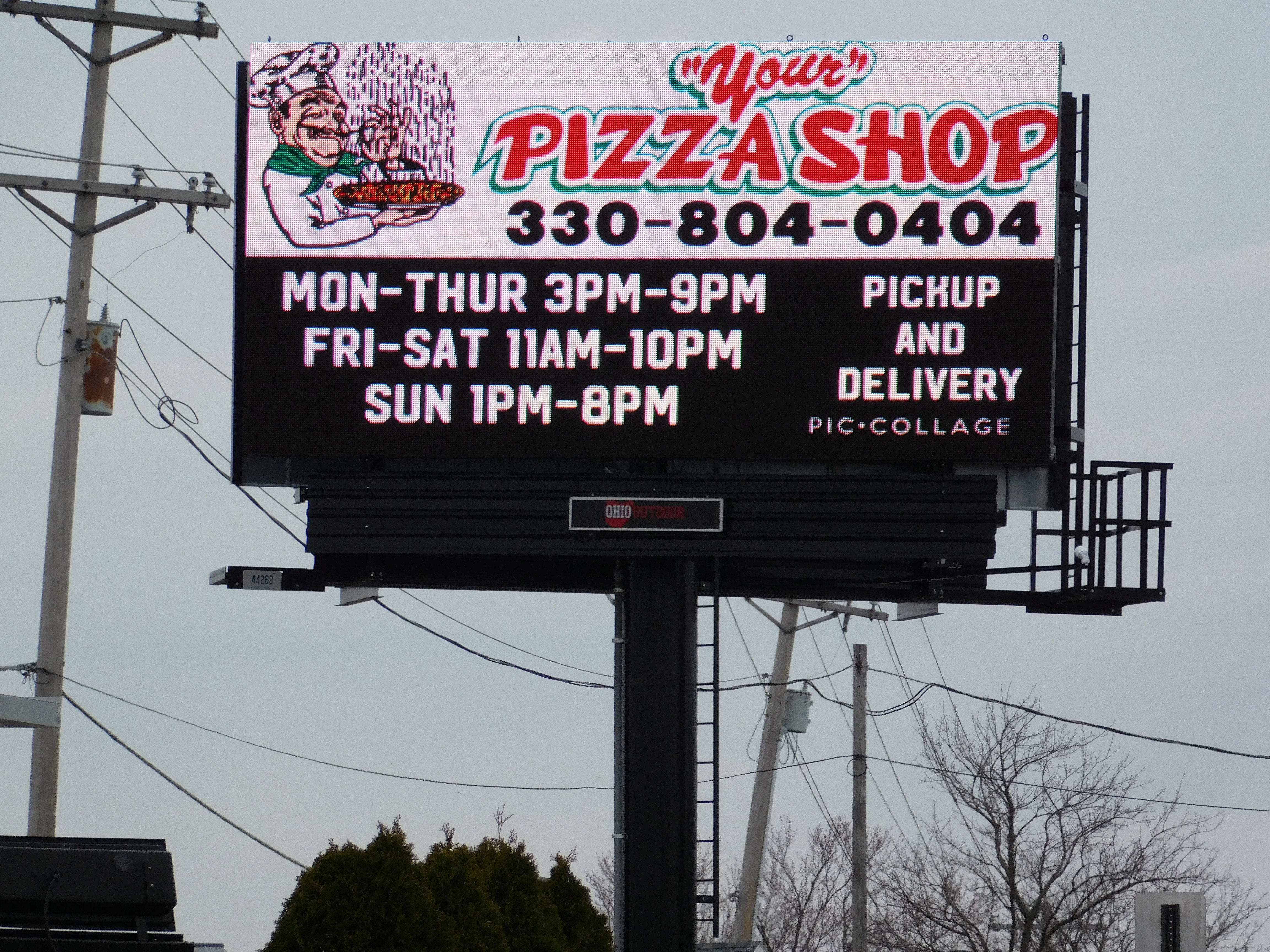 Although this time is difficult for many people, one thing is clear; people and communities stick together. Americans set differences aside to rally together in challenging times to encourage and support one another and their local businesses.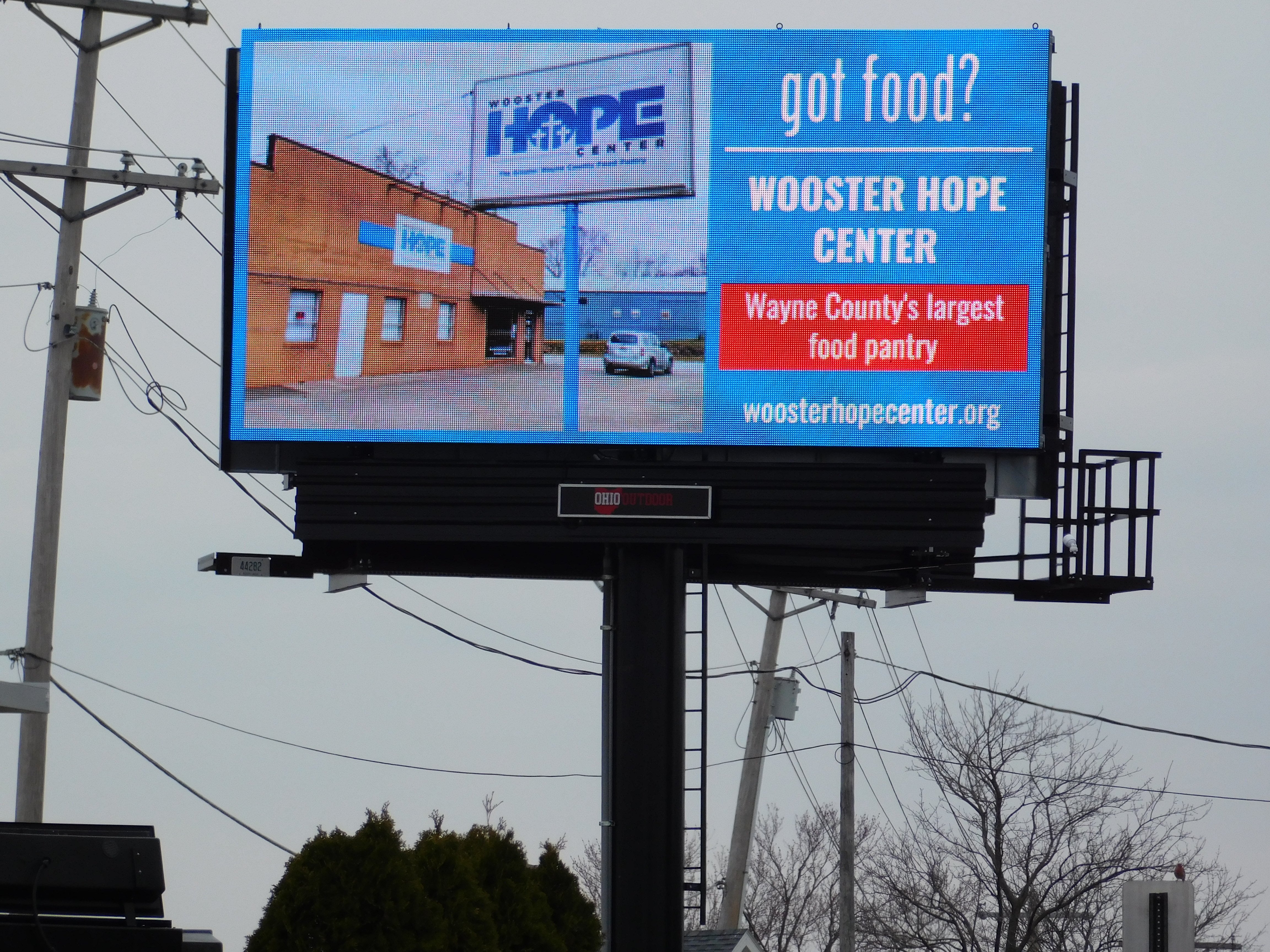 For your convenience, Electro-Matic has created COVID Creative Content packages that are available in downloadable ZIP files. These ZIP files contain both static (JPG) and animation (AVI) files for use on your full color Electro-Matic LED sign.