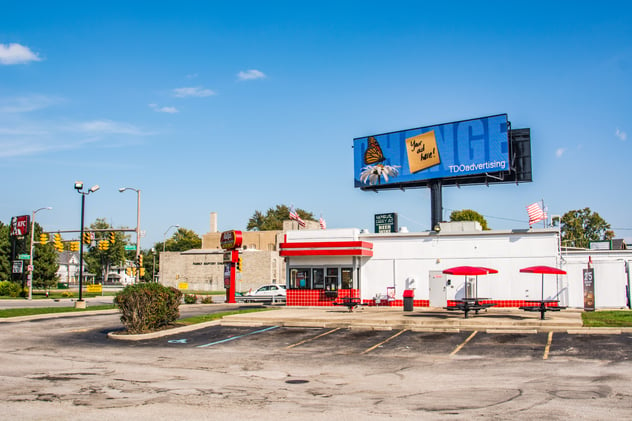 Founded in 2015, TDO Advertising is one of the fastest growing outdoor advertising companies in the Toledo area. With more than 90 displays in high traffic areas, TDO Advertising offers advertisers a variety of bulletin (or static printed), and digital billboards helping both local businesses and national brands reach their audiences.
While looking to increase their digital footprint in the Toledo market, TDO turned to Metro Detroit-based Digital Billboard Manufacturer, Electro-Matic Visual to help them accomplish their goal.


"With several manufactures in the space, partnering with Electro-Matic makes the most sense for TDO. The technology in their product, support of our portfolio and great warranty/service package is of tremendous value to us and our customers" — Lafe Schneider | President, TDO Advertising
The two companies worked together and completed the installation of a new Electro-Matic Fusion 14' x 48' 16mm Digital Billboard in Toledo, OH on Talmadge Road just south of Monroe Street targeting the traffic headed north.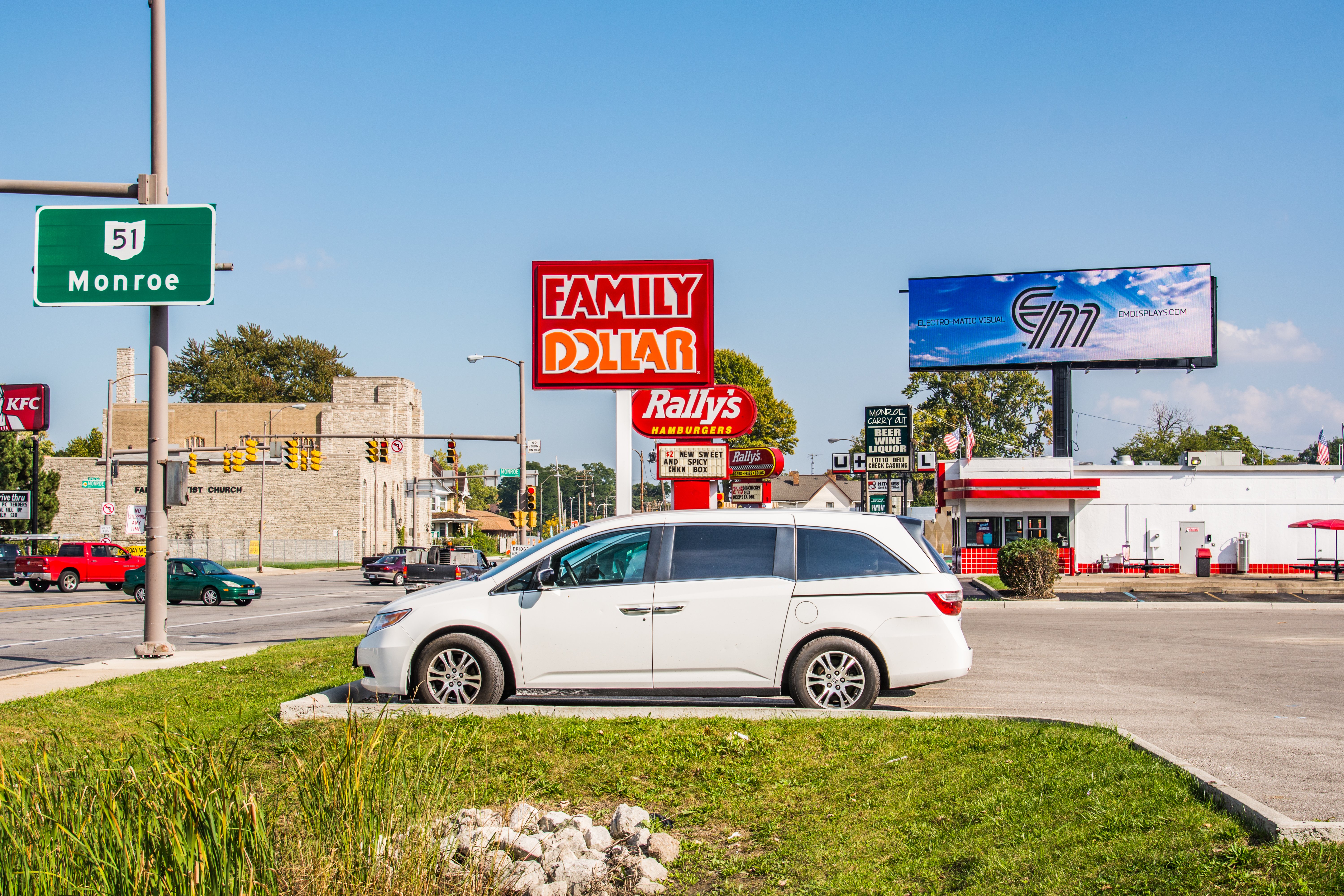 "Working with Lafe and TDO has been a great experience. In Toledo, they support a vibrant and growing market that's fun to be a part of. Through TDO, Electro-Matic is happy to play a role in the growth of this area." — James Baker | Vice President, Electro-Matic Visual
Digital Billboard advertising offer many benefits such as the ability to easily change messages, community alerts/messaging, target a diverse market, effective medium of awareness advertising, builds company reputation, builds product image with strong vibrant visual imaging.