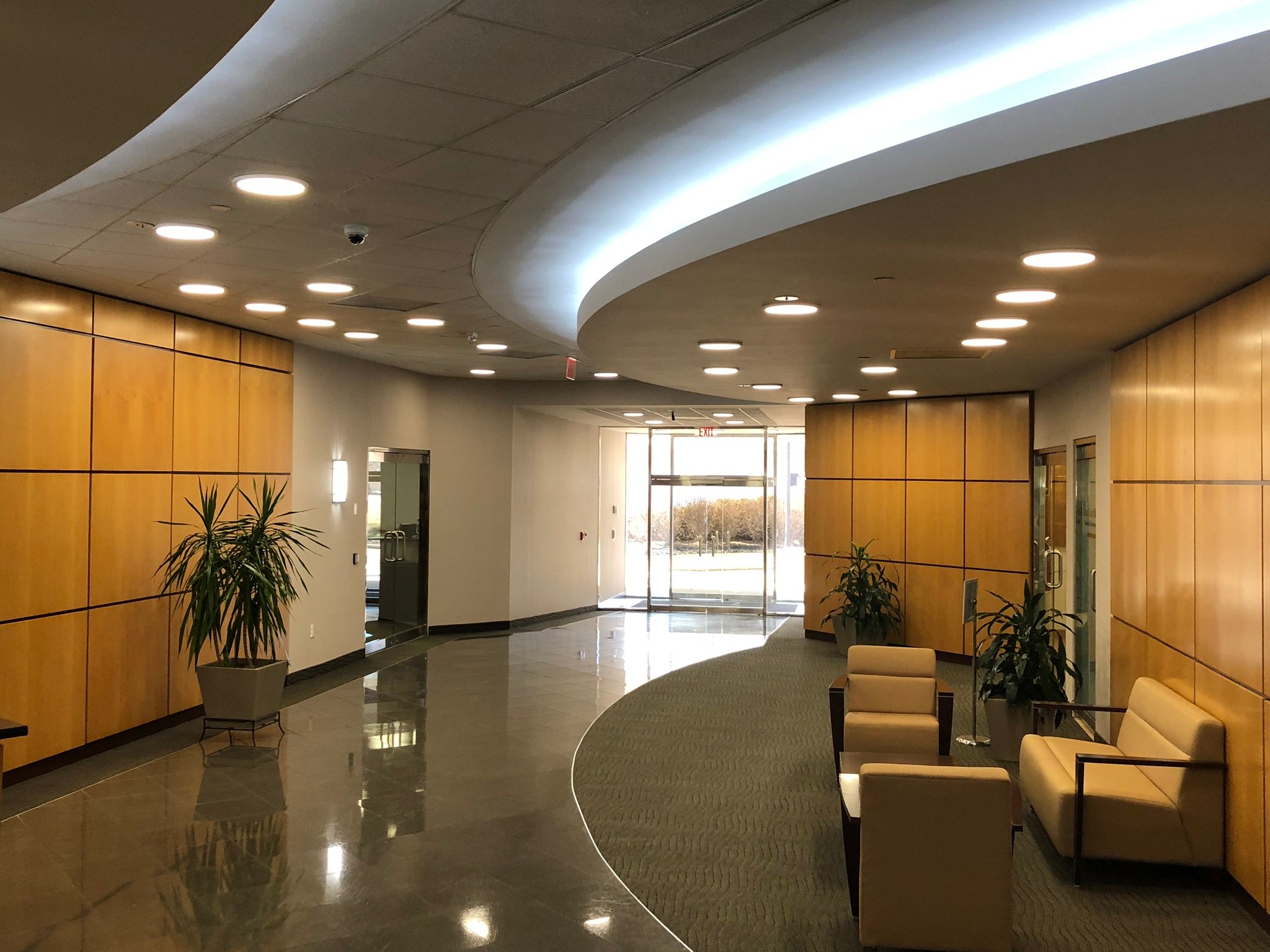 The owners of the Islandia and Suffix property, Namdar Realty Group, invest in office building and commercial retail threw out the United States.
This particular building had a very high kWh rate. The energy cost was so high that they were having a hard time renting the office space due to large tenant bill backs. Before working with Electro-Matic, the lighting that was being used at Islandia and Suffix were generation one T12 fluorescent tubes—. which happen to be the highest possible wattage of fluorescent tubes. Not to mention the manufacturing for their replacements are about done.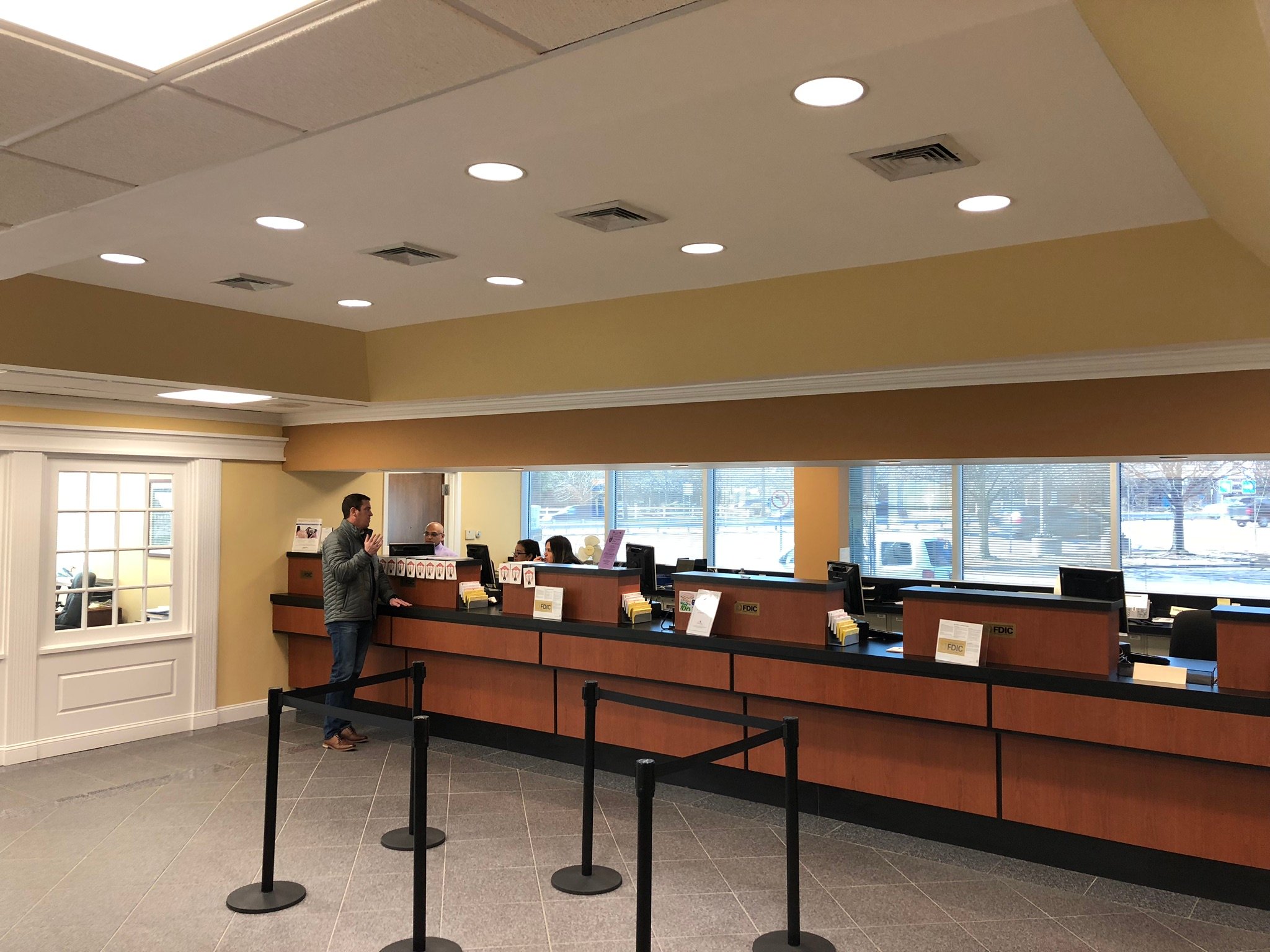 The goal for this project was ultimately to reduce their energy costs so leasing space could be more affordable to tenants. To meet this objective, Electro-Matic installed a LED flat panel fixture. This reduced each fixture by 100w, while increasing the light level by 33%.
Since our LED lighting retrofit, the Islandia and Suffix building has gone from 60% occupied to 98%. The owners believe it is due to the lessor paying less per square foot on cam charge.