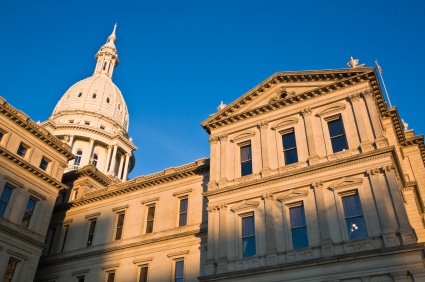 You have decided that an LED sign is in the future for your municipality. After all, what better way is there to announce community events, welcome visitors, and say thanks to public servants and municipal employees?
The right LED sign size is essential to making your sign effective. So not surprisingly, "What size LED sign do I need?" is usually among the first questions we hear from municipalities we work with. If this question is on your mind, you are in the right place. When considering what size LED sign makes sense for your municipality, you will want to start by considering budget, content, and location.
Read More
Topics: Choosing a Sign, Electro-Matic LED, LED Displays
New Module
Add content here.