How long do outdoor LED displays last? To answer that question, it's important to determine the type of sign, the construction, and the conditions surrounding the sign. Read on to see the factors affecting how long your LED sign lasts, as well as how to extend your LED lifespan.

How Long is an LED Lifes
pan?
The way an LED Sign is Made
The overall construction of the LED will last a long time. Electronic Message Centers (EMC's) are constructed with industrial-grade aluminum extrusion. All outdoor LED displays are weather-sealed so they can endure any type of precipitation.
The Temperature of your Outdoor LED Display
Heat is the number one enemy of outdoor LED displays, and the biggest factor influencing the LED lifespan. Proper venting during the installation process combined with temperature sensor fans within the display will increase the lifetime of the LED.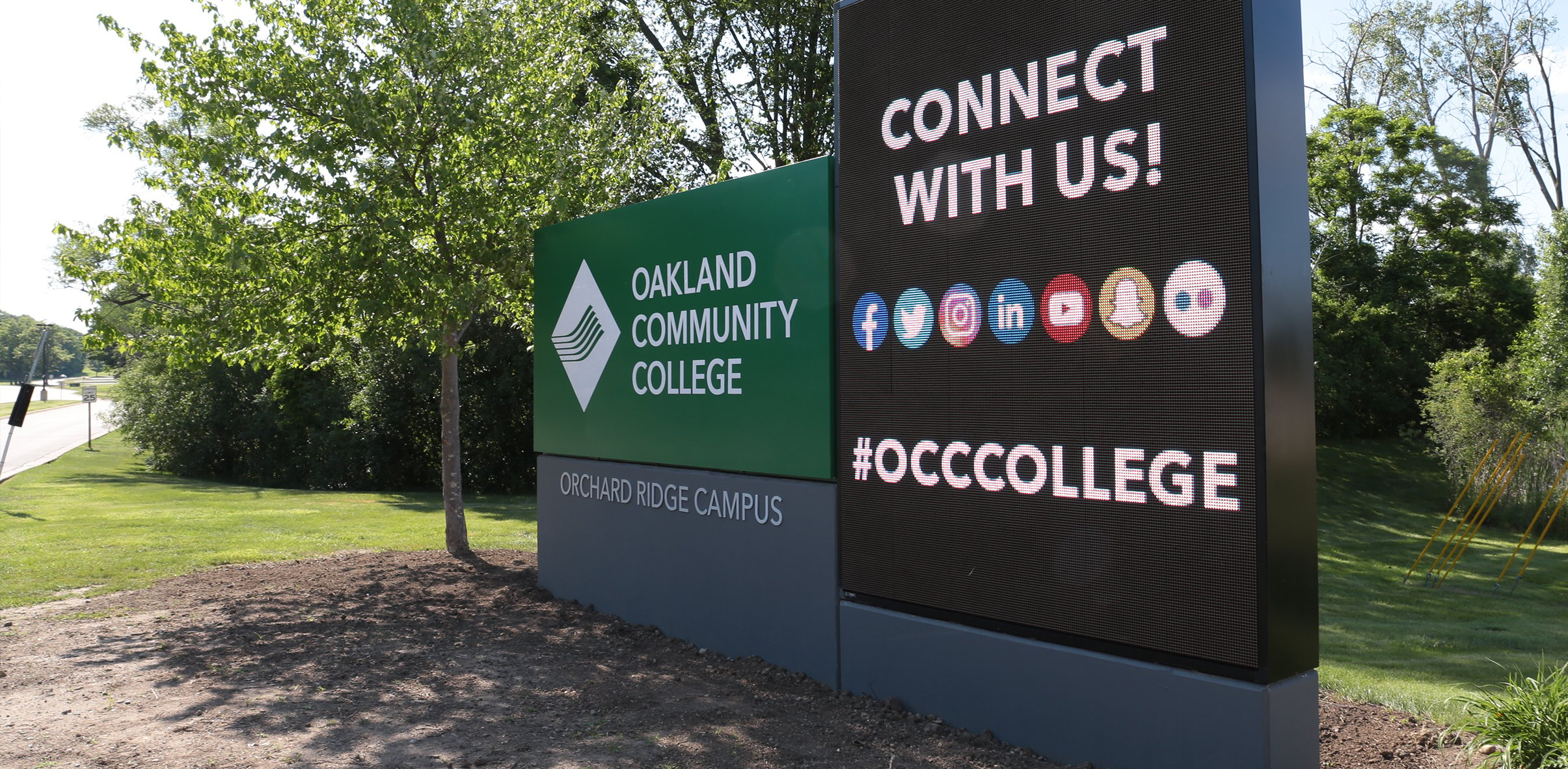 Proper Maintenance
Outdoor LED displays require minimal maintenance, if at all. With different weather conditions across the country, these displays are made to endure. Rain or snow will actually help to clean the display from any dirt or grass clippings that may accumulate on the display or exterior.
The Duration the LED Display is Running
Utilizing the display within normal business hours will extend the LED display's lifetime.
The Content Featured on the Outdoor LED Displays
You also have to consider the actual LED tiles that ultimately display your content or messages. LEDs use red, green, and blue, but they are capable of producing a variety of colors. The colors used in the sign will also affect the LED lifespan. To produce a white background or lettering, the red, green, and blue LEDs are working at full power. Since other colors require less power, using less white in your LED sign content will extend how long your LED lasts.
So how long do LED signs really last? If you are using the message center 24 hours a day, 7 days a week, your outdoor LED sign is expected to last about 100,000 hours—roughly 10 to 11 years, but you can make it last even longer. With proper maintenance, proper installation, a little time off, and careful color selection, you can make your LED lifespan could last up to 15 years or more!