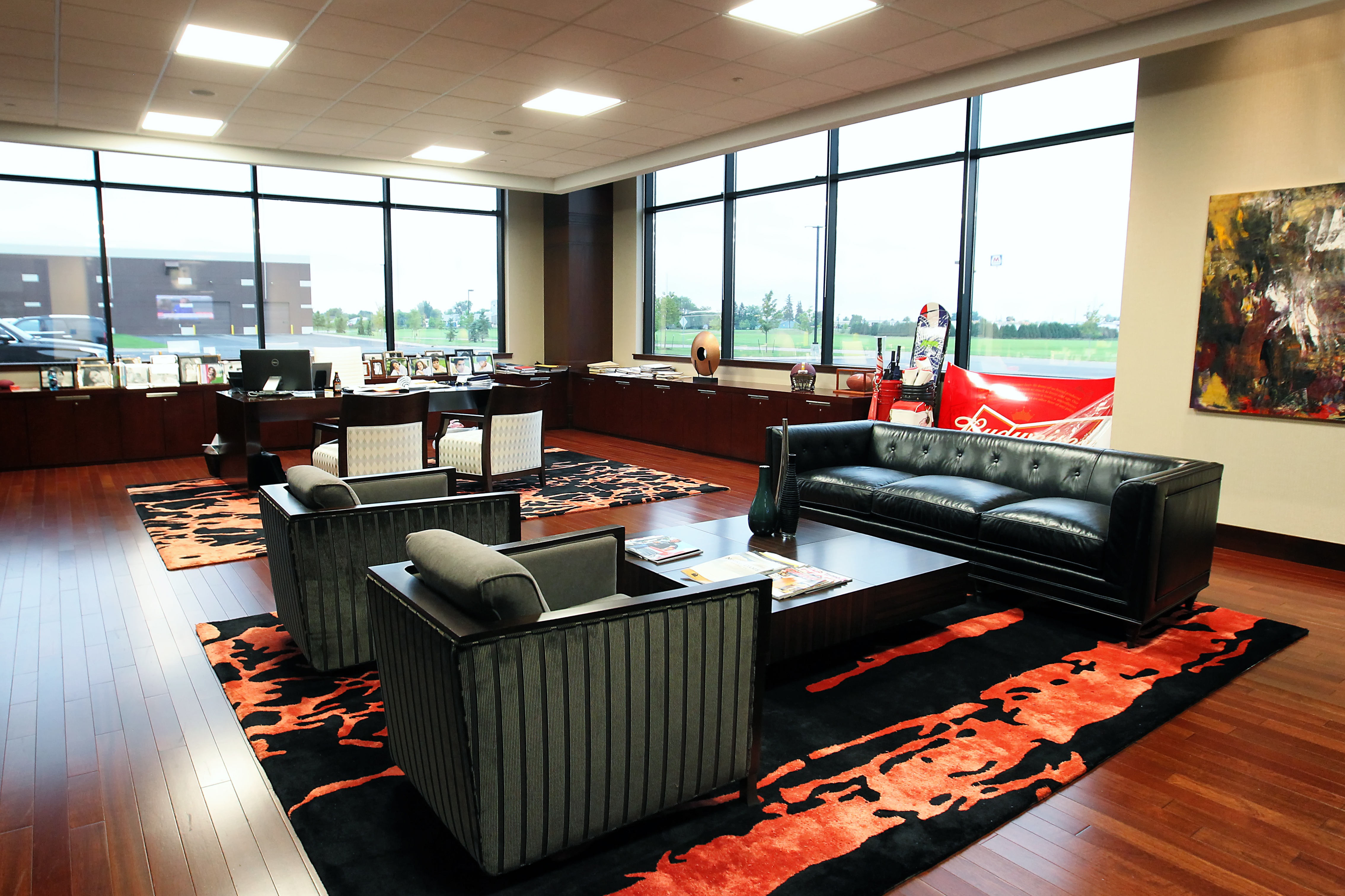 A major lighting upgrade can have obvious benefits, but still warrants a small amount of analysis before committing to the upgrade. Before a commercial lighting retrofit or upgrade, ask yourself the following 10 questions to give you some metrics of success of the upgrade.
What Is the Purpose and Condition of the Current Lighting?
A general walk through your site and taking some notes is a great start to the process. Each area may have different purposes as well as OSHA requirements.