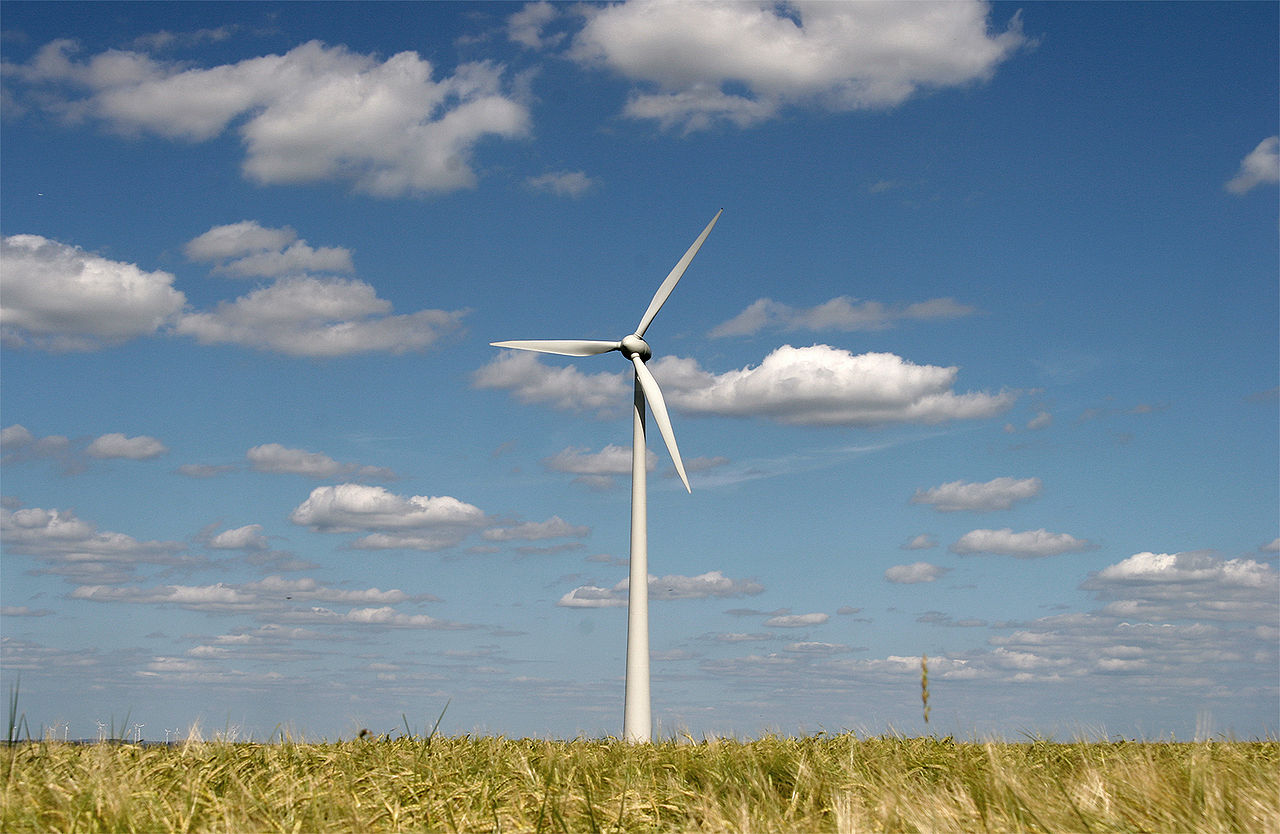 Financing options for energy-efficient upgrades and projects have been few and far between the last several decades. However, that is starting to change as of lately. Below you'll discover how you can overcome a lack of budget or present cash to progress with your proposed energy efficiency project.
Lack of budget is the number one reason energy efficiency projects don't get approved.
Energy efficiency projects require upfront investments, which many business owners have not budgeted. As a result, many projects don't move forward due to lack of available capital, despite often-impressive ROIs and short payback periods.